Depuis 1996, The North Face a toujours été derrière les explorateurs. Depuis le premier jour, « où que vous soyez, The North Face y était ». À chaque pas, chaque mur, chaque ascension.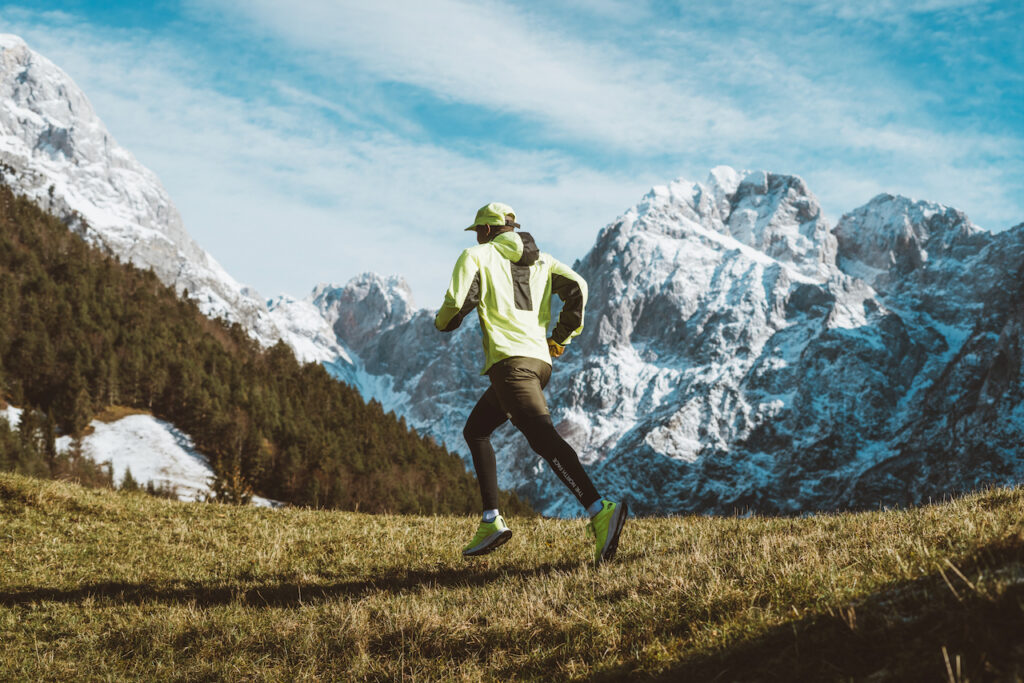 Chaque jour est une nouvelle occasion d'explorer tout en restant en sécurité, la marque poussant ses produits dans des conditions extrêmes. C'est pourquoi le logo emblématique se trouve toujours dans le dos. The North Face est dernière chaque explorateur, à chaque étape impossible.
La campagne Never Stop Exploring englobe la diversité des explorations possibles. Du temps passé en famille sur les pistes, des séances d'entraînements, ou encore, de la session de ski de randonnée aux premières lueurs du jour jusqu'à un trail au coucher du soleil.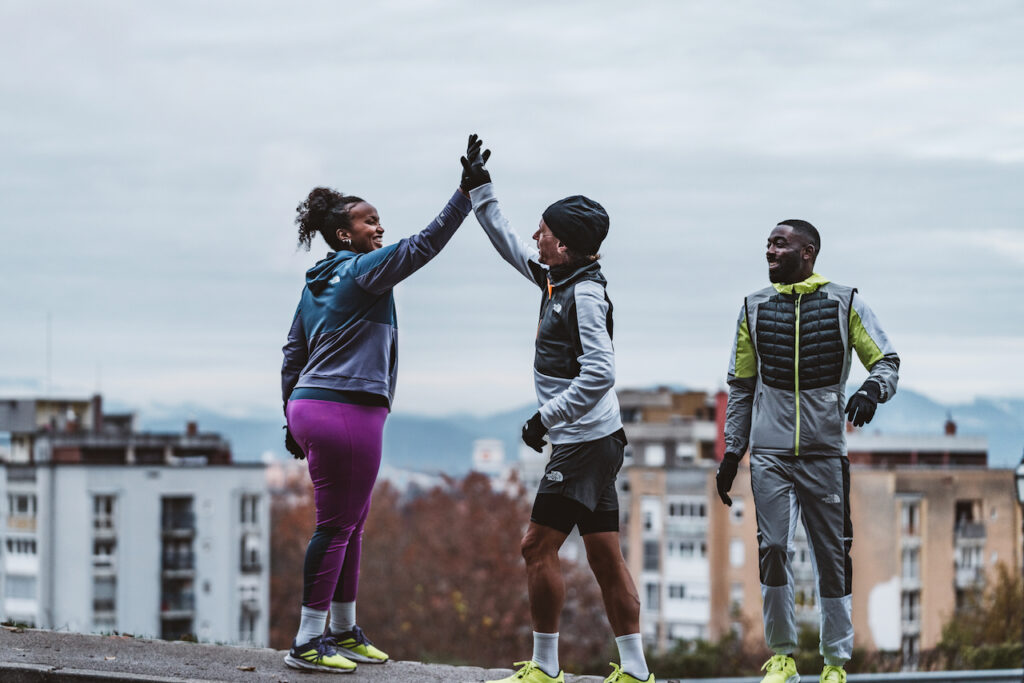 La collection Entraînement est essentielle pour améliorer sa performance en montagne. Elle offre un maximum de confort et de polyvalence pour les séances d'entraînement.
La collection All Mountain est soigneusement développée pour protéger contre le froid sur les télésièges et pour apporter un maximum de confort lors des descentes.
La collection Ski de Randonnée propose un système de superposition de couches incluant une technologie imbattable pour partir en exploration plus longtemps, tout en restant au chaud, au sec et proposant une grande liberté de mouvement.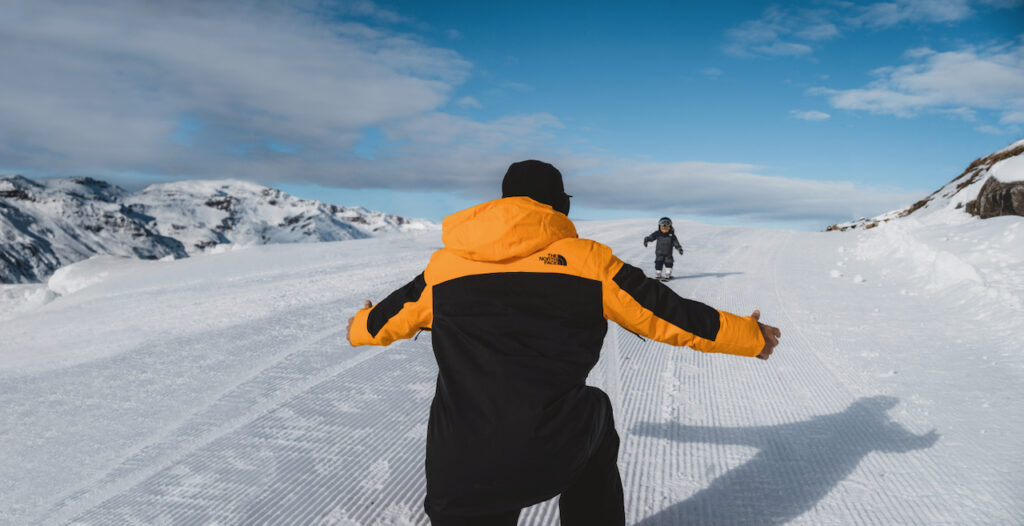 Enfin, la collection Trail Running offre des performances maximales et une protection compacte pour se sentir léger lors de la pratique. Les produits sont développés avec des matières performantes et des technologies soigneusement sélectionnées pour leur performance, leur protection et leur confort. "À chaque série de chaque session, nous sommes derrière vous", assure The North Face.