Over ons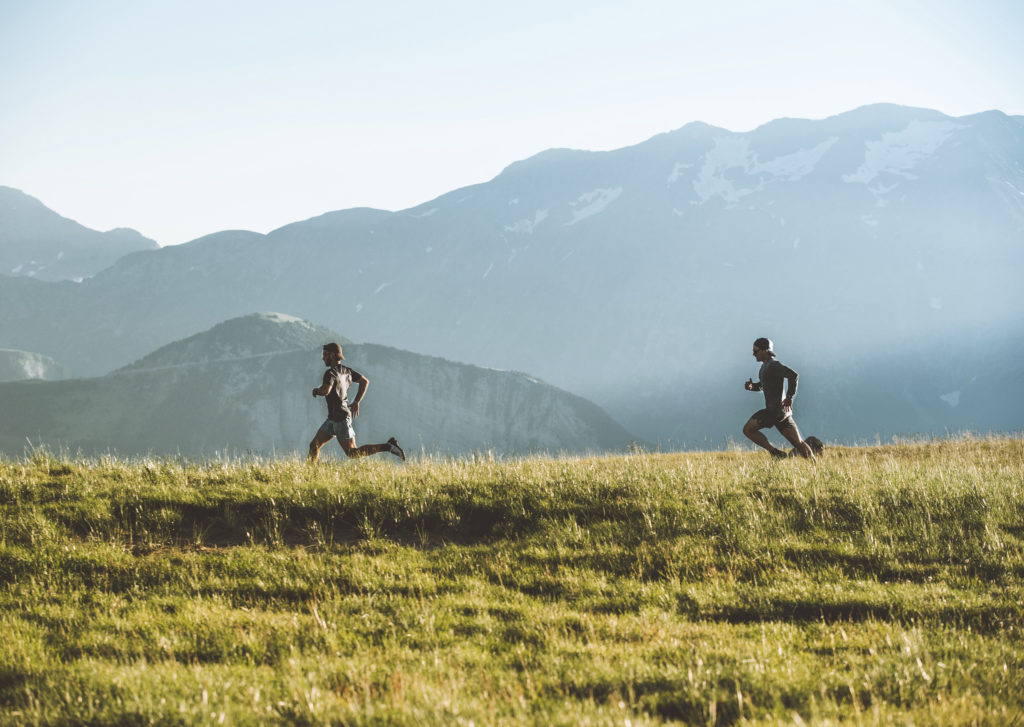 100% Trails
100% Trails is een nieuwe publicatie gewijd aan het buitenleven en avontuur, ongeacht het pad. De nieuwe website wil een prominente plaats innemen op het gebied van wandelen, (trail) hardlopen, mountainbiken, gravel, bergbeklimmen…
Alle disciplines en actiesporten die op het land, in het water of in de lucht worden beoefend!
100% Trails werd in mei gepubliceerd in het Frans en het Nederlands. Reken op 164 pagina's met inspirerende verhalen en adembenemende foto's.
ENJOY – EXPLORE – EXPERIENCE
onze rode draad, zowel zomer als winter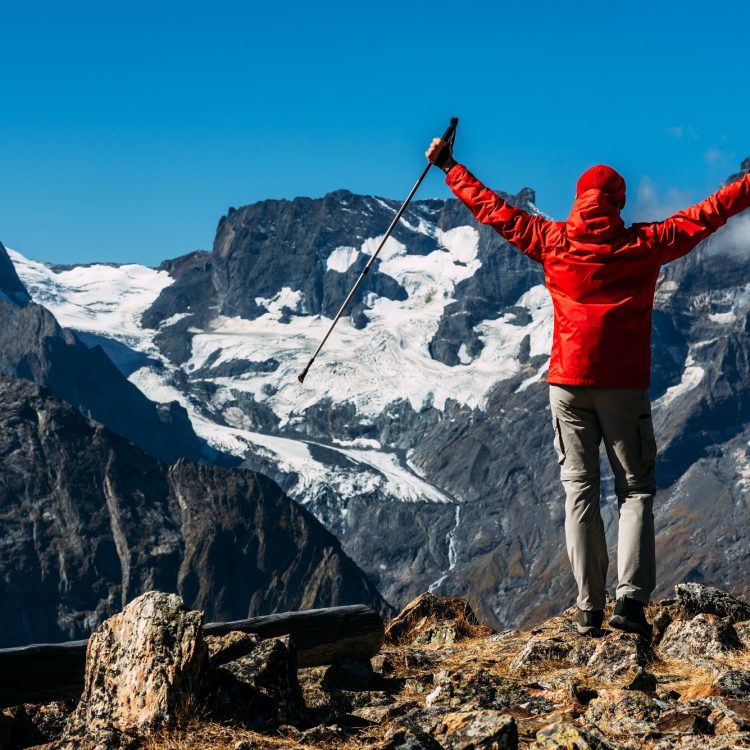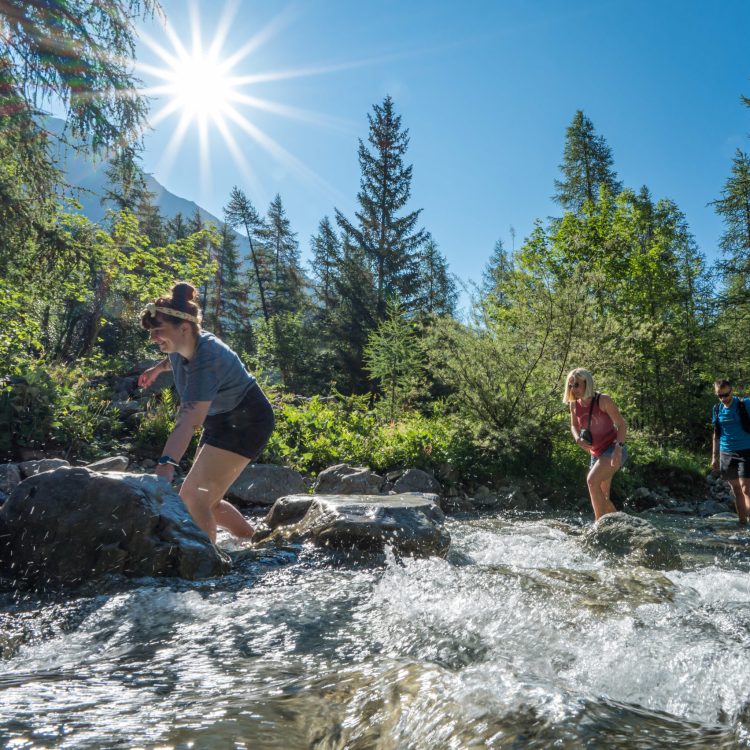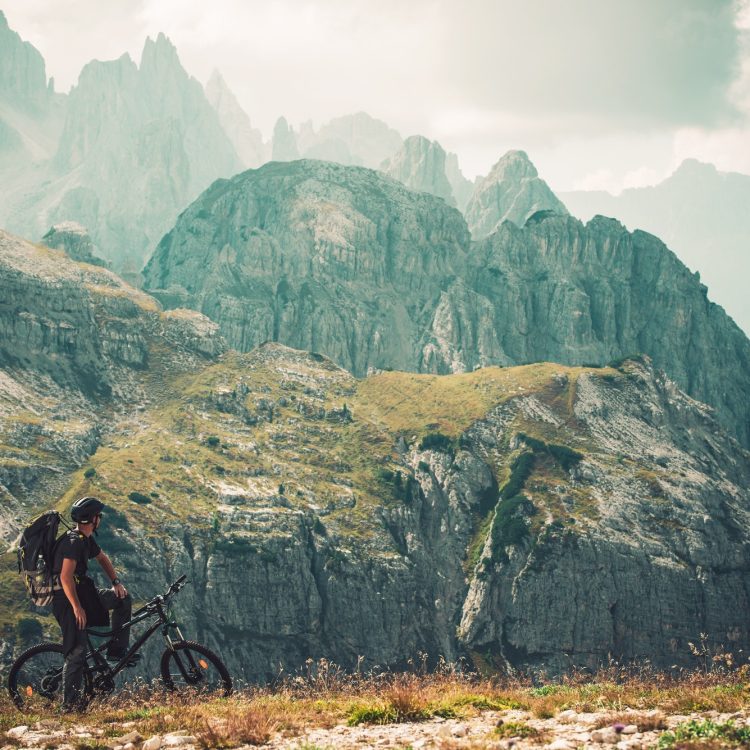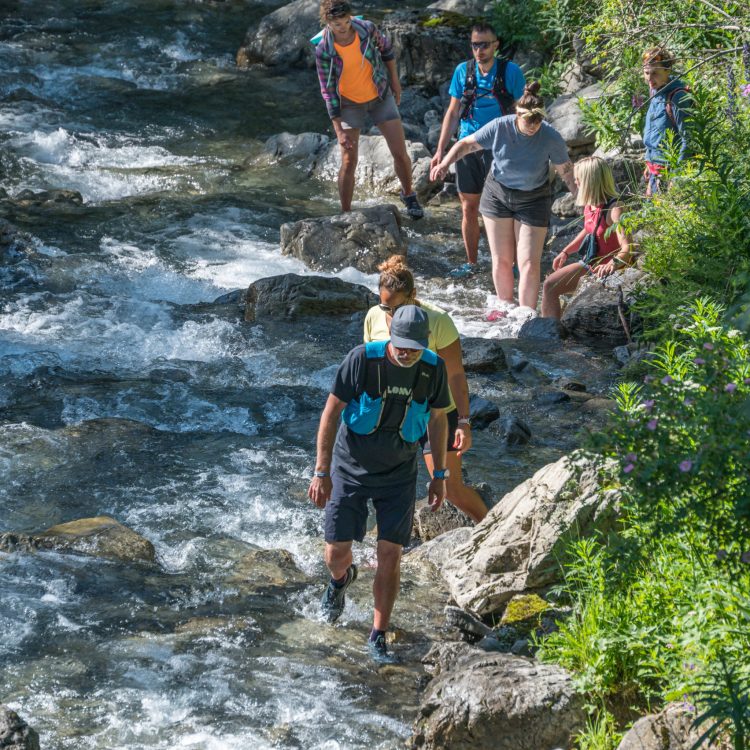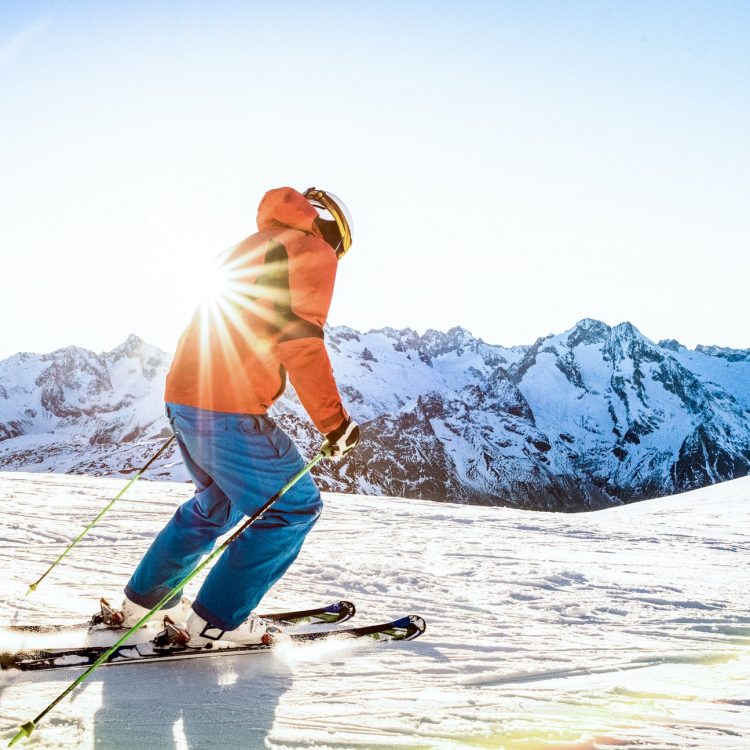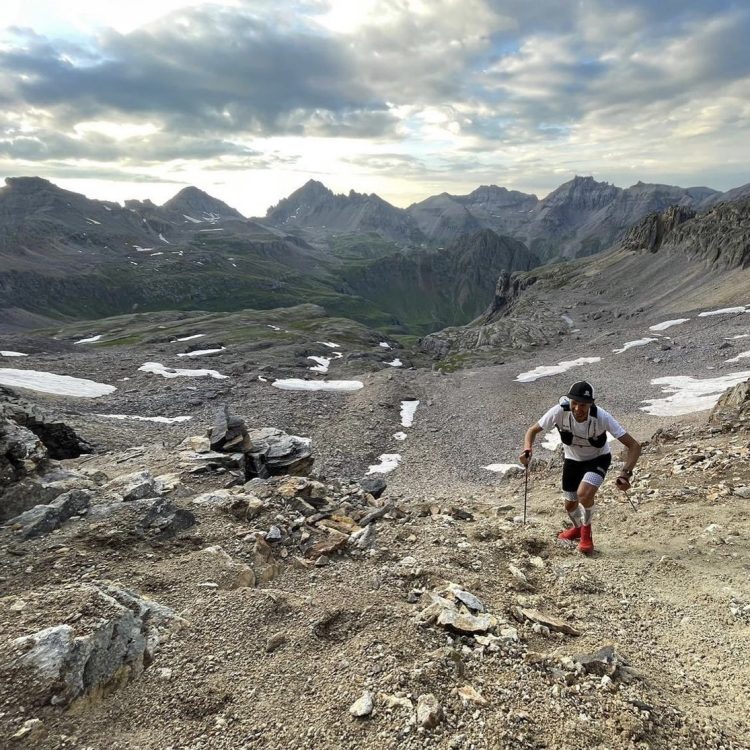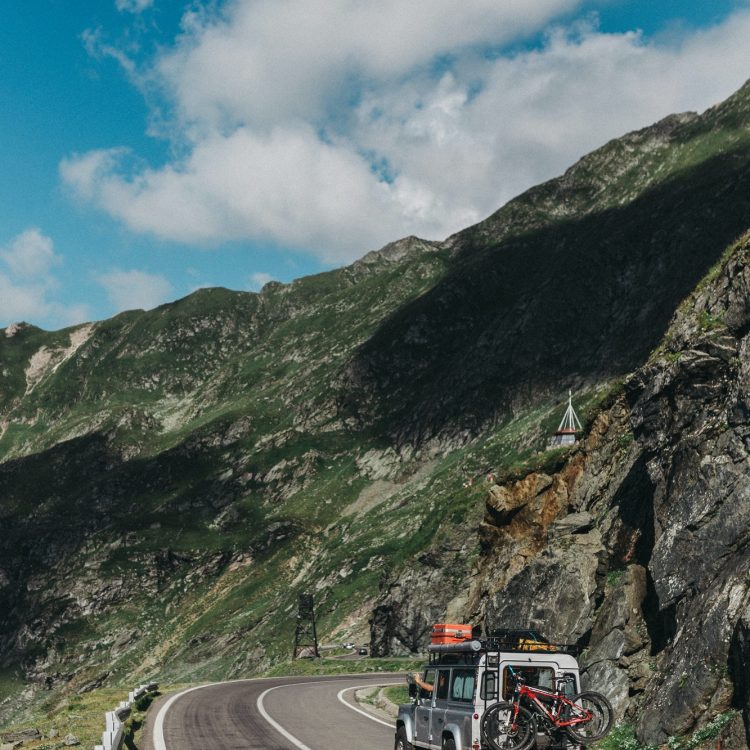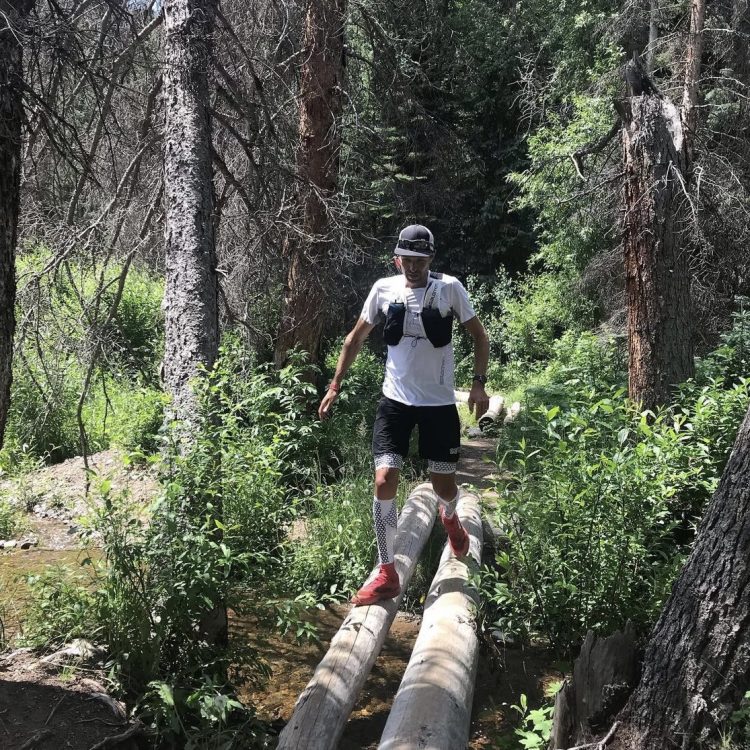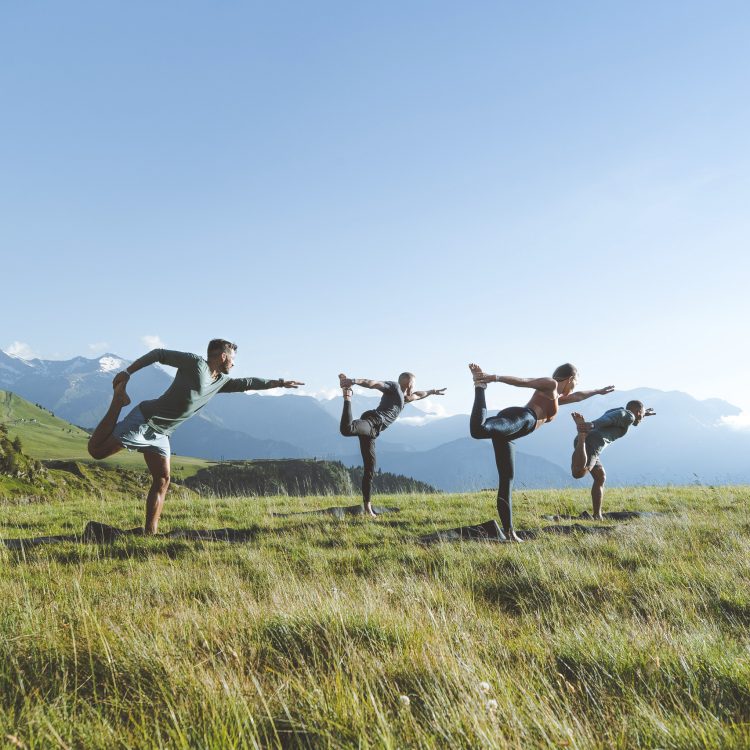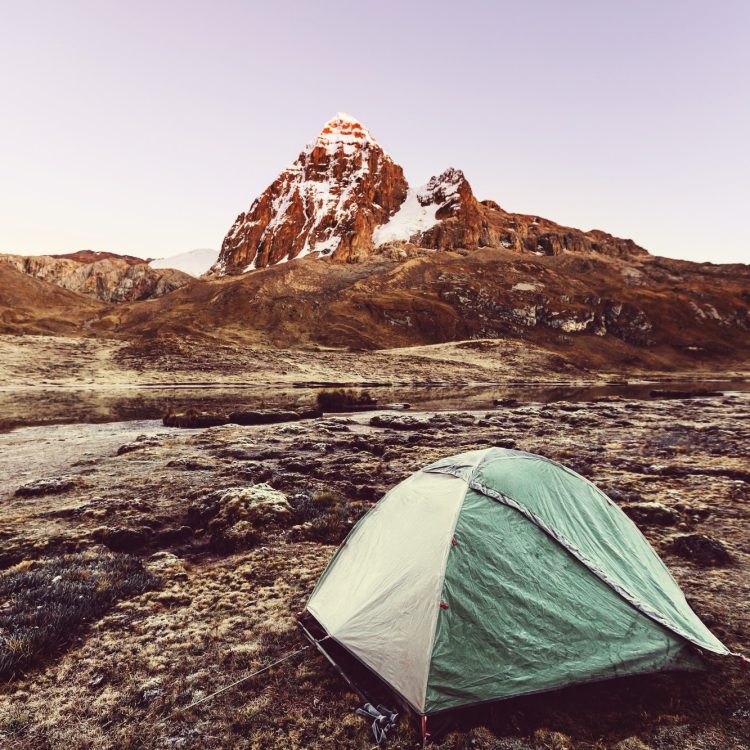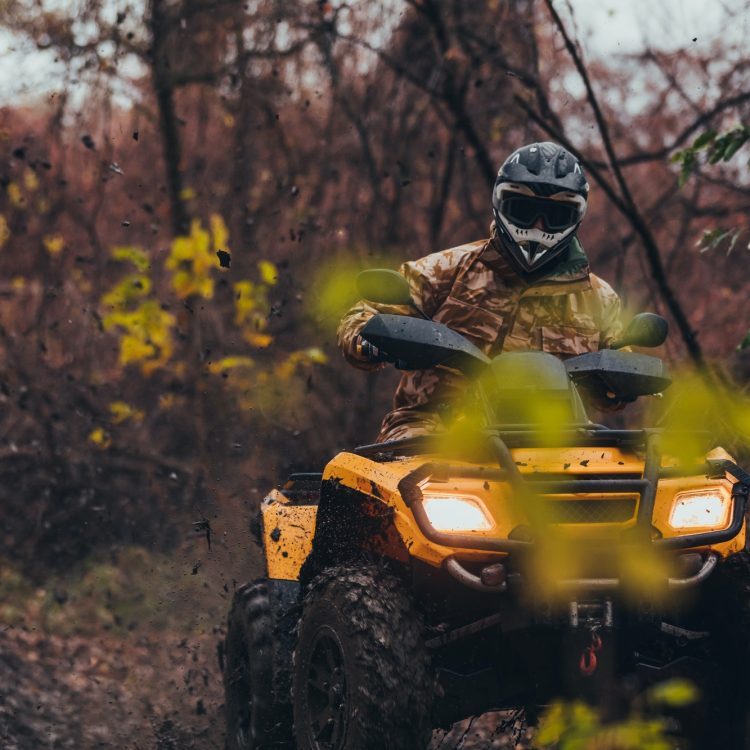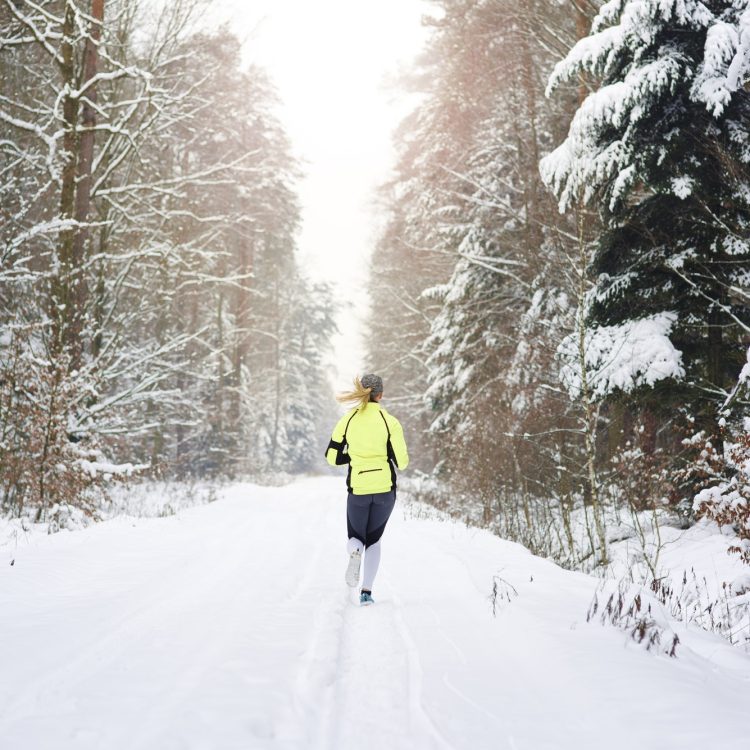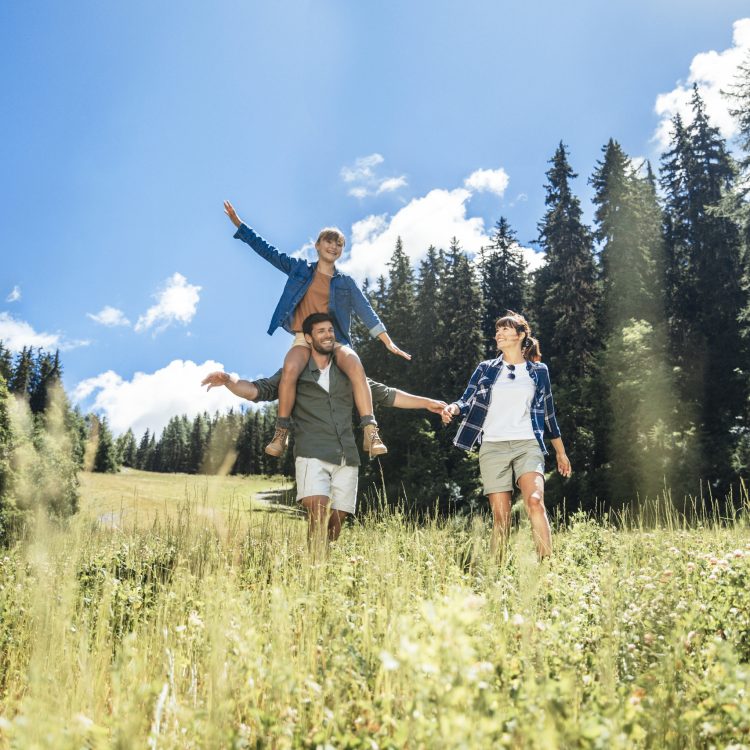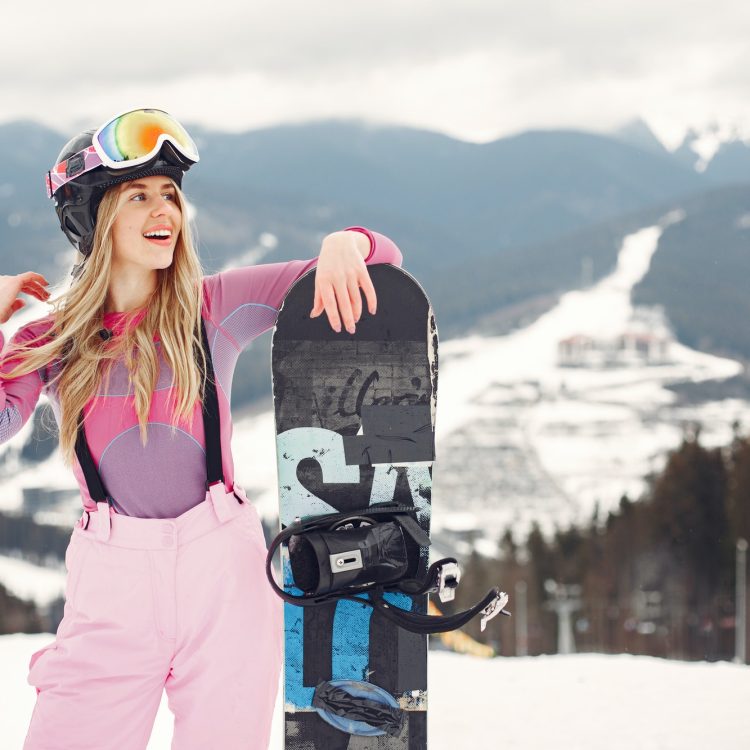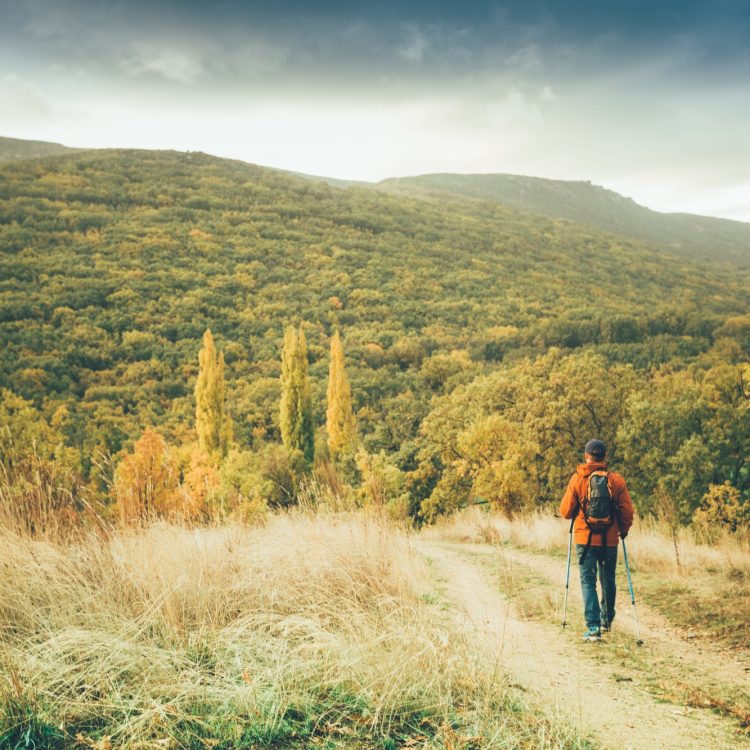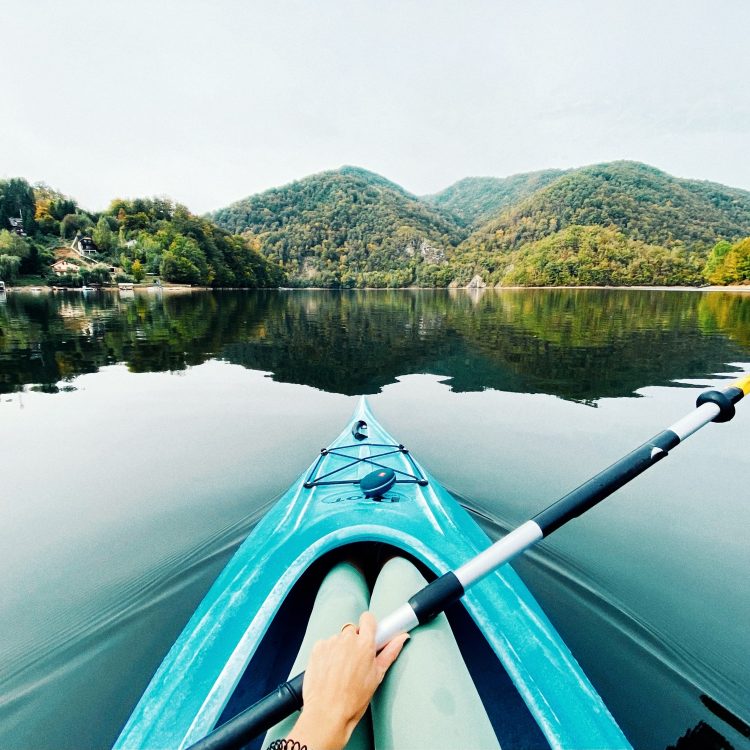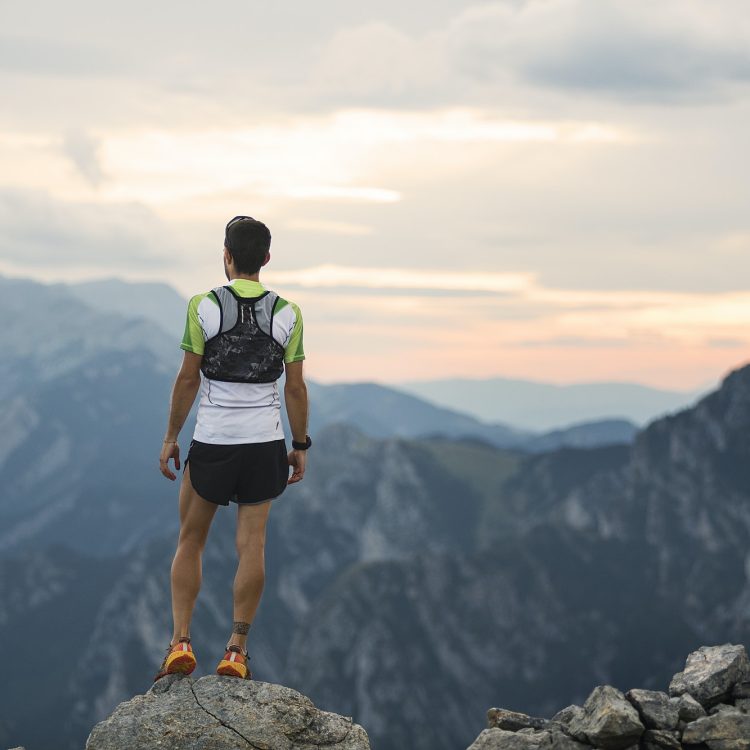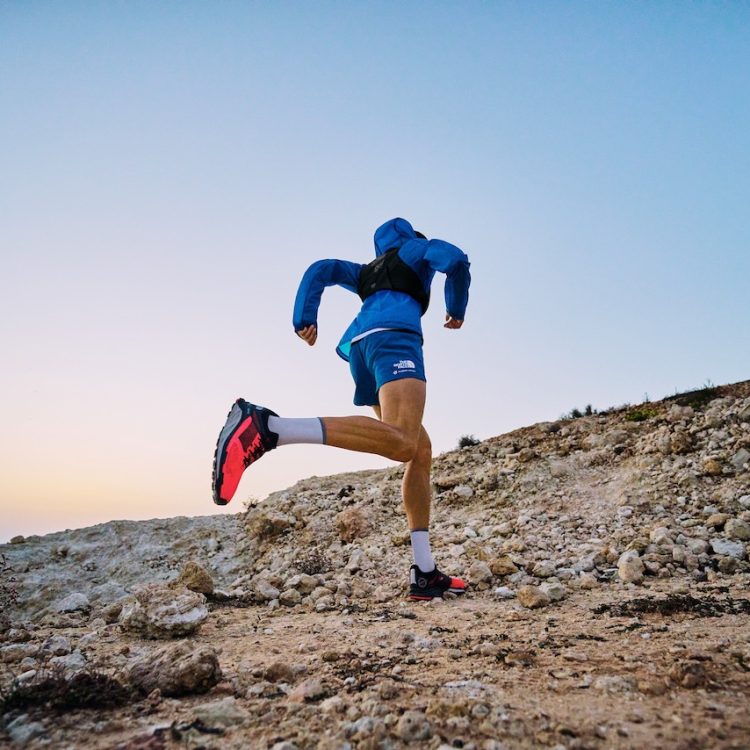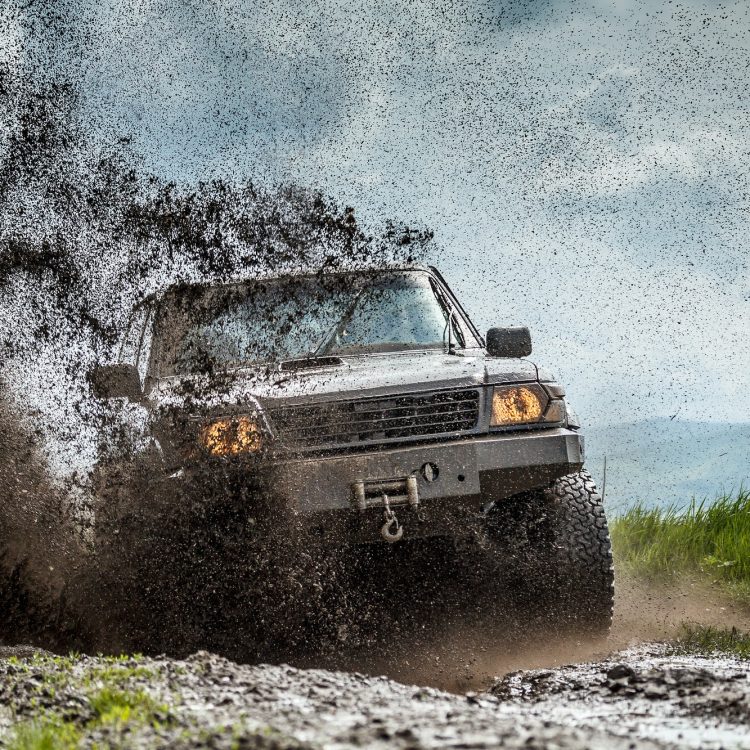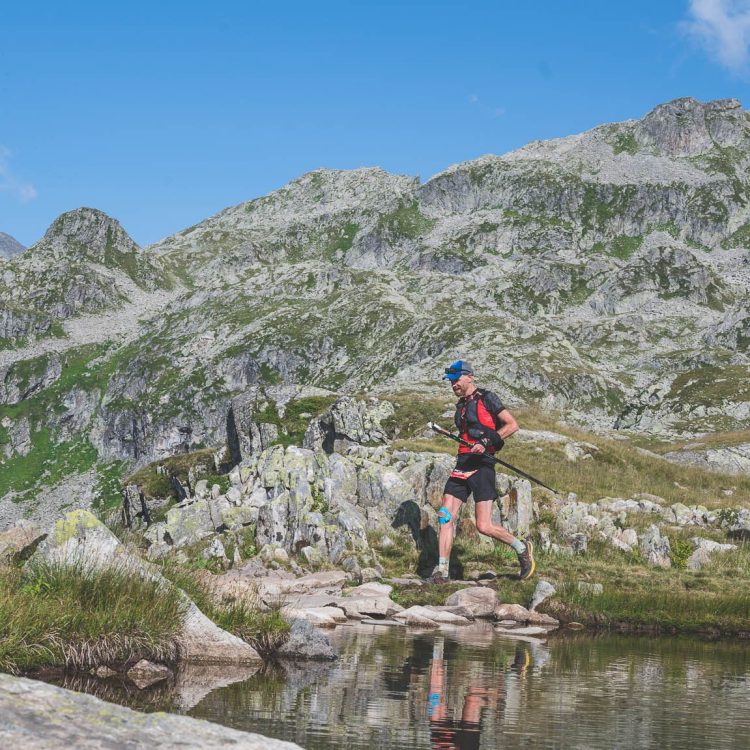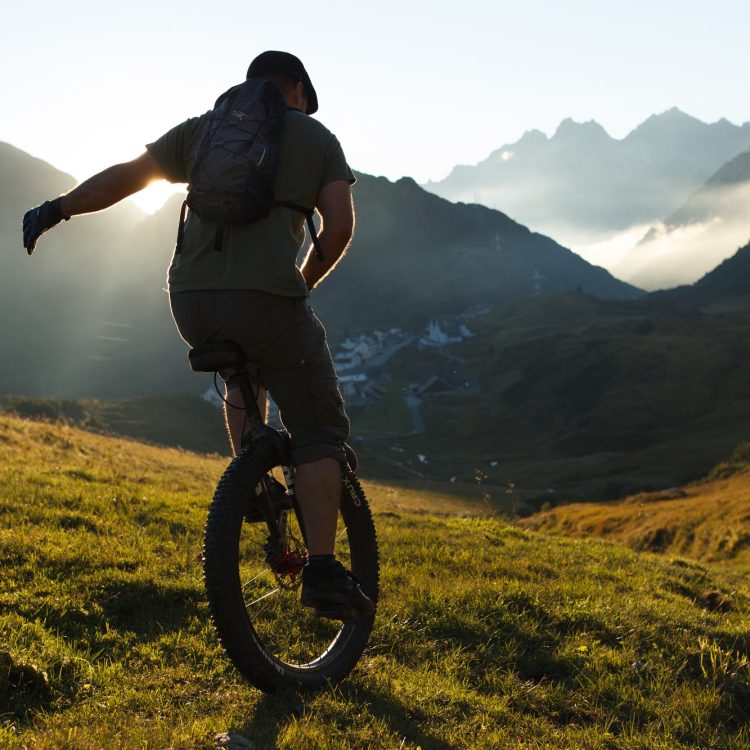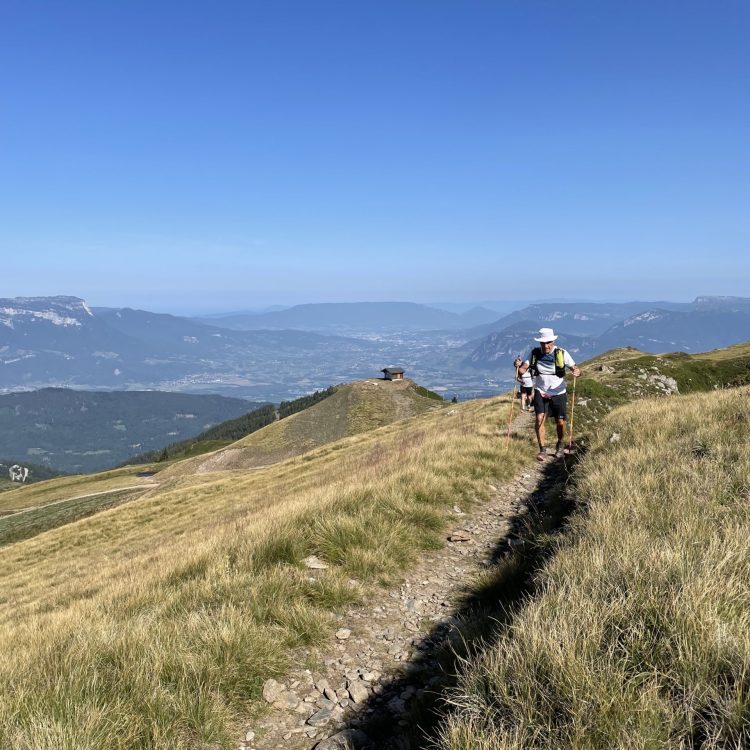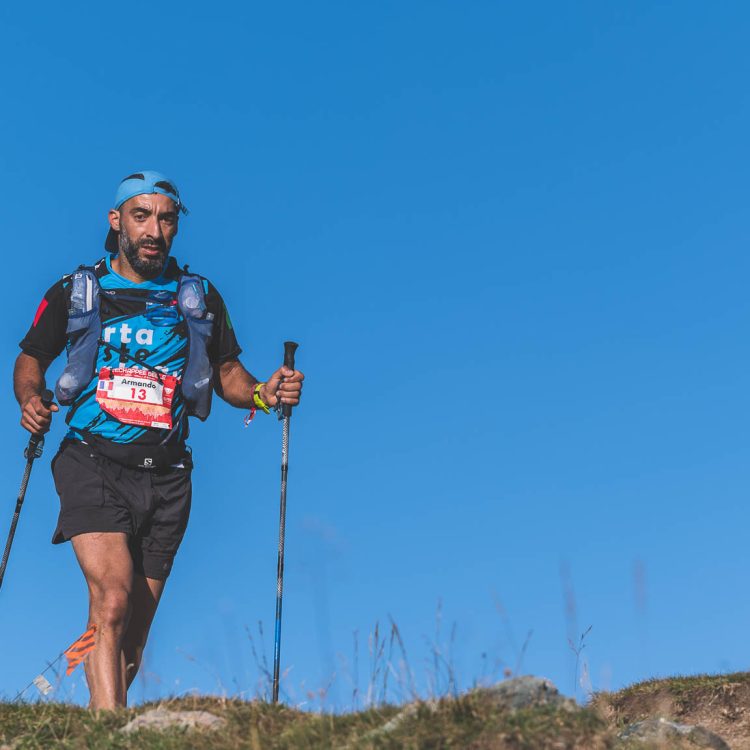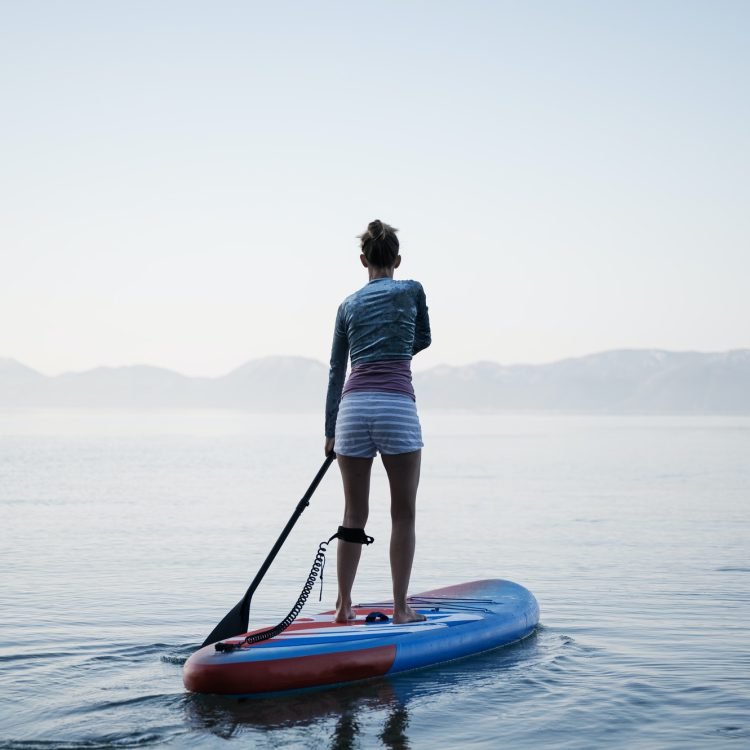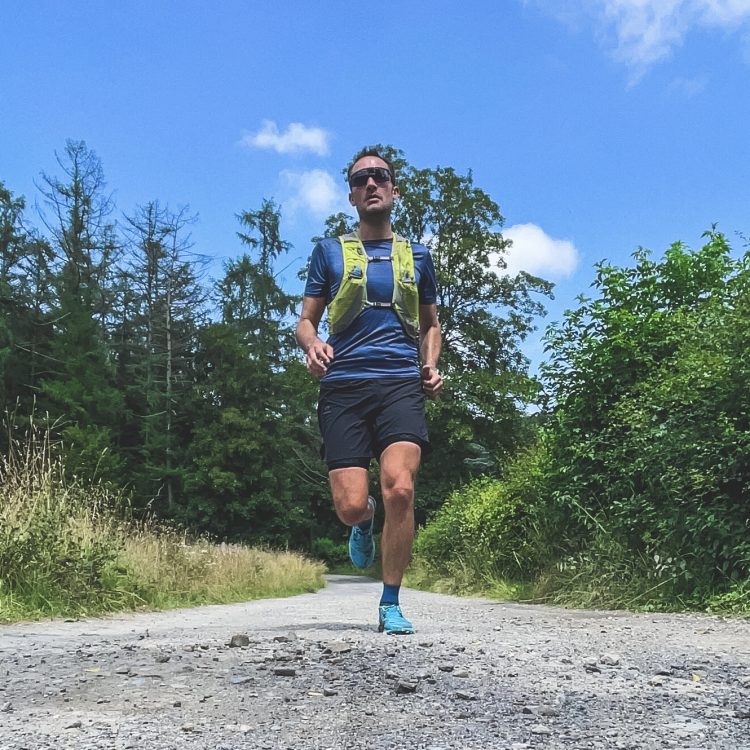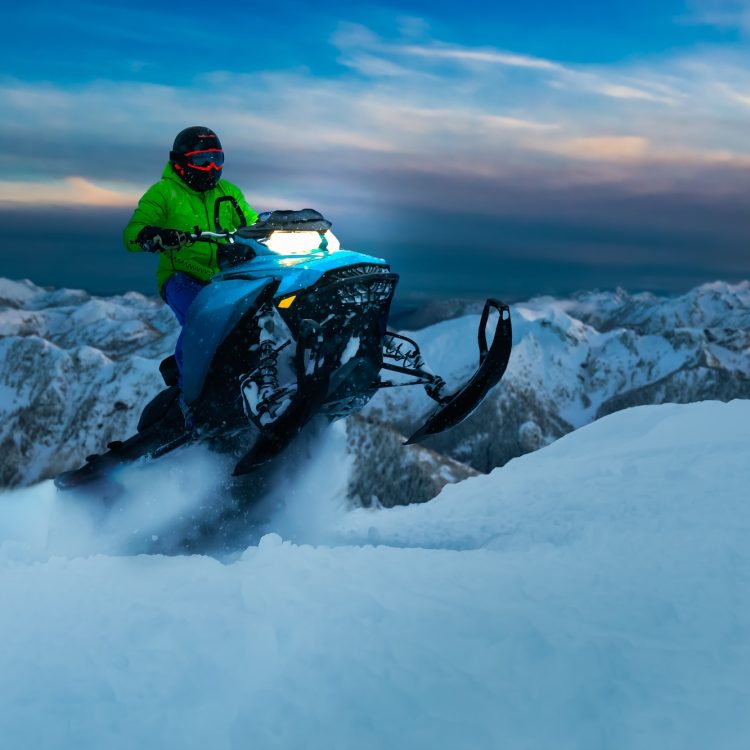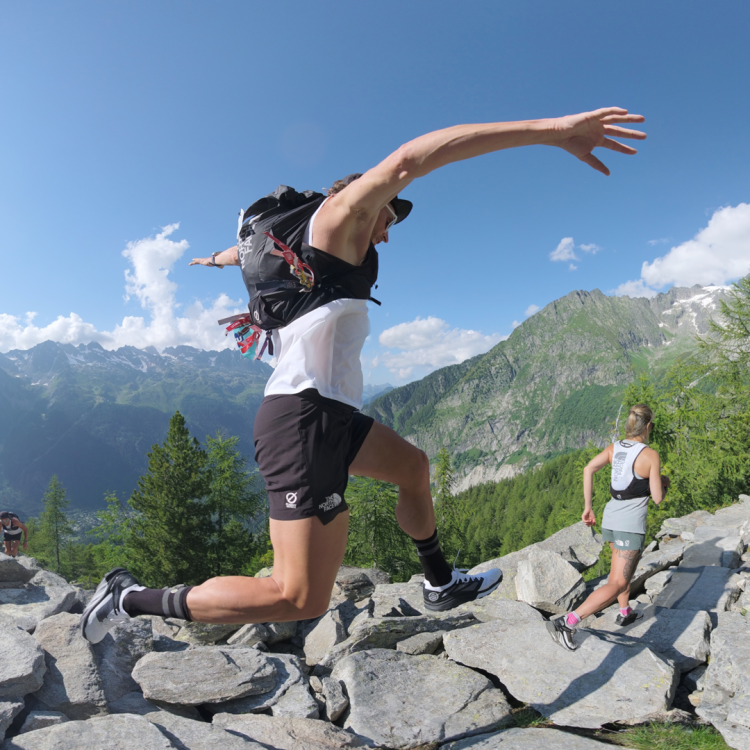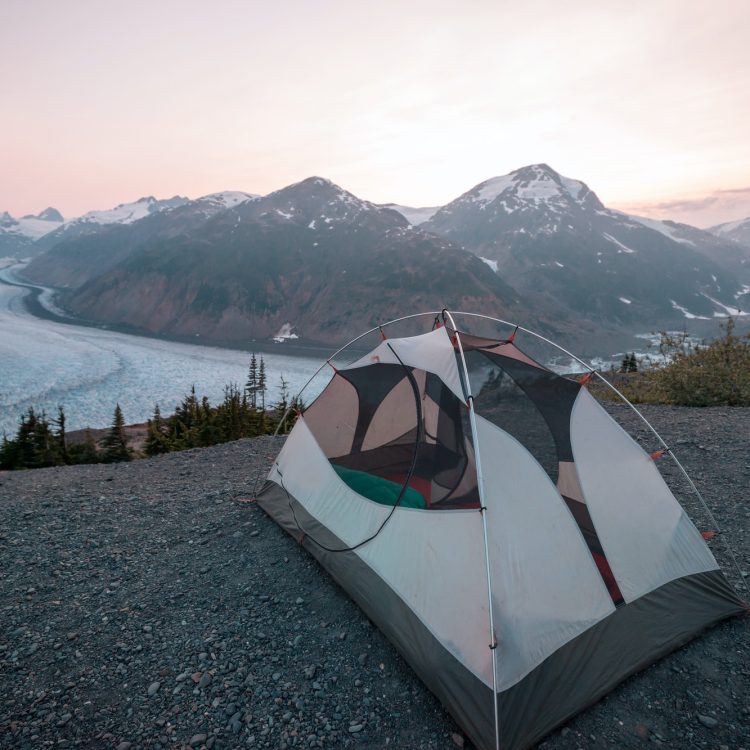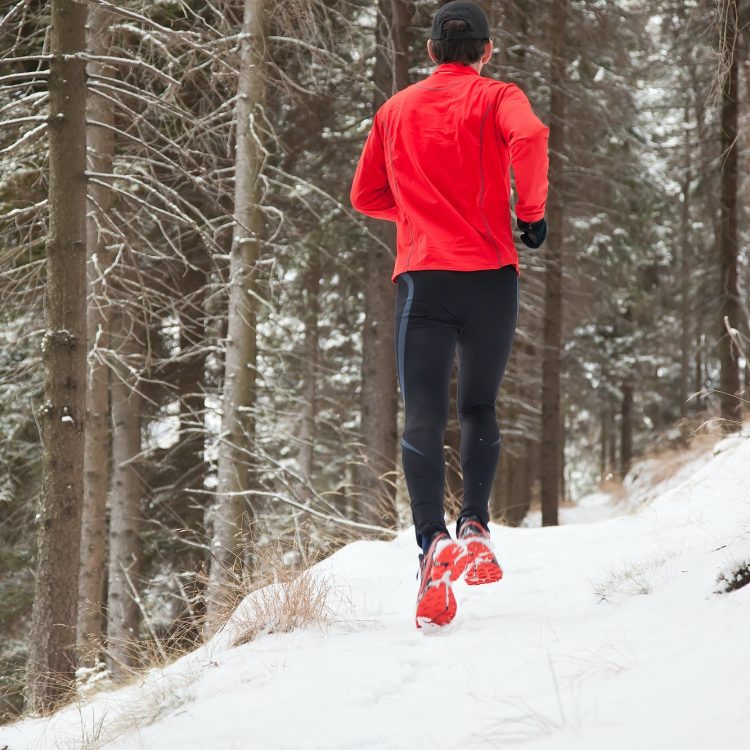 ENJOY gaat over mensen die de outdoor-industrie hebben veranderd. We interviewen professionals uit vele disciplines… Van jong talent tot wereldkampioenen en mensen die in de schaduw werken zodat jij een onvergetelijke buitenervaring of de perfecte vakantie kunt beleven.
EXPLORE is een bron van inspiratie en een uitnodiging om de verschillende buitenwerelden en hun respectievelijke culturen te verkennen. Dit zijn indrukwekkende rapporten die door ons team zijn geproduceerd, of dit nu in het dichtstbijzijnde station is, op de meest prominente plek of zelfs in de meest afgelegen uithoeken van de planeet. Altijd met een impactvolle inslag, aandacht voor detail en de wens om een ​​geweldig verhaal te vertellen.
EXPERIENCE gaat dieper in op de producten en merken die er toe doen op de outdoormarkten. Hoe worden de frames van mountainbikes of paddles gemaakt? Wat is het belang van een goede bril voor het beoefenen van een buitendiscipline? Waar vind je het nieuwste paar trailrunningschoenen? We spreken met ontwerpers en ingenieurs, we onthullen de mysteries en mensen achter de creatie en ontwikkeling van producten. We testen en geven onze mening. We geven je ideeën en gebruiksvriendelijk advies, ongeacht de discipline en je niveau.
Een collectief van liefhebbers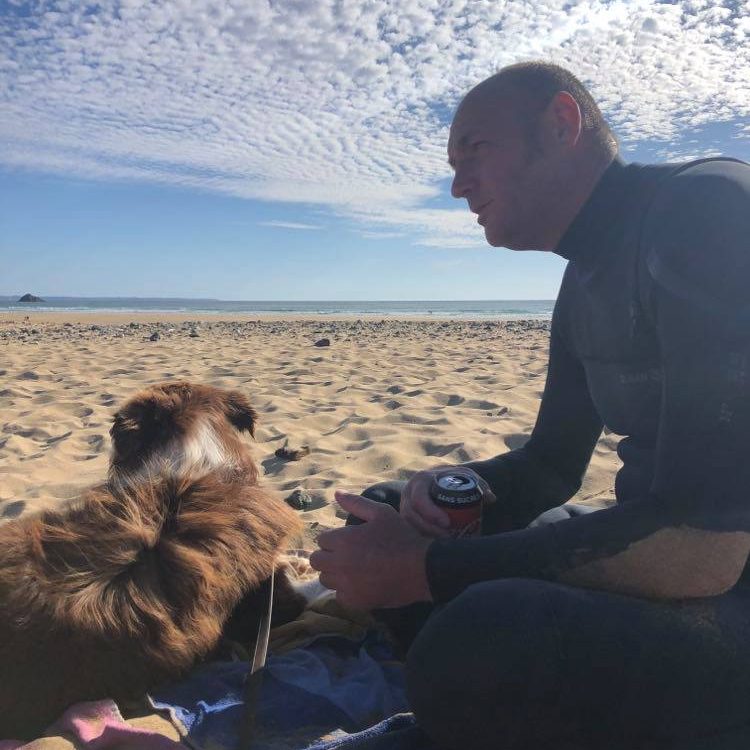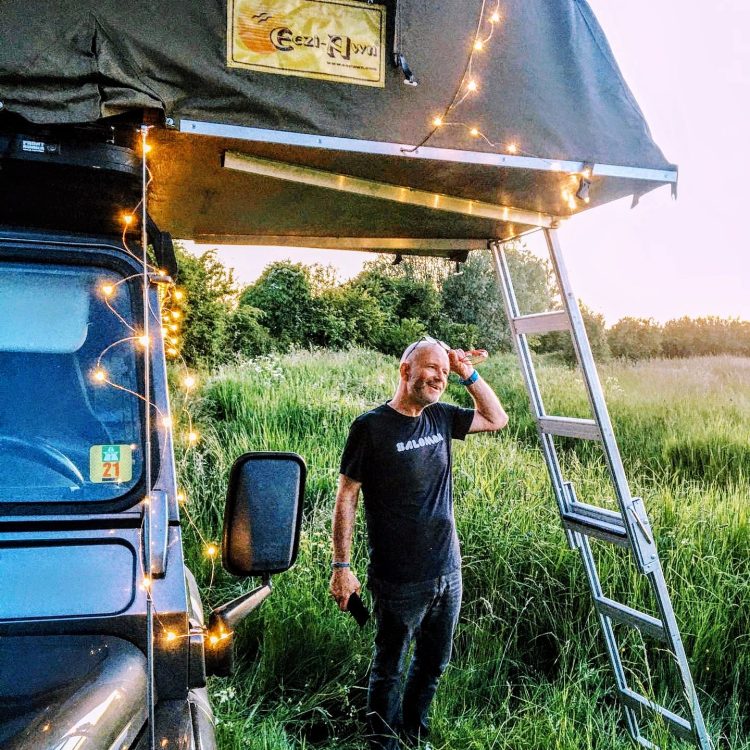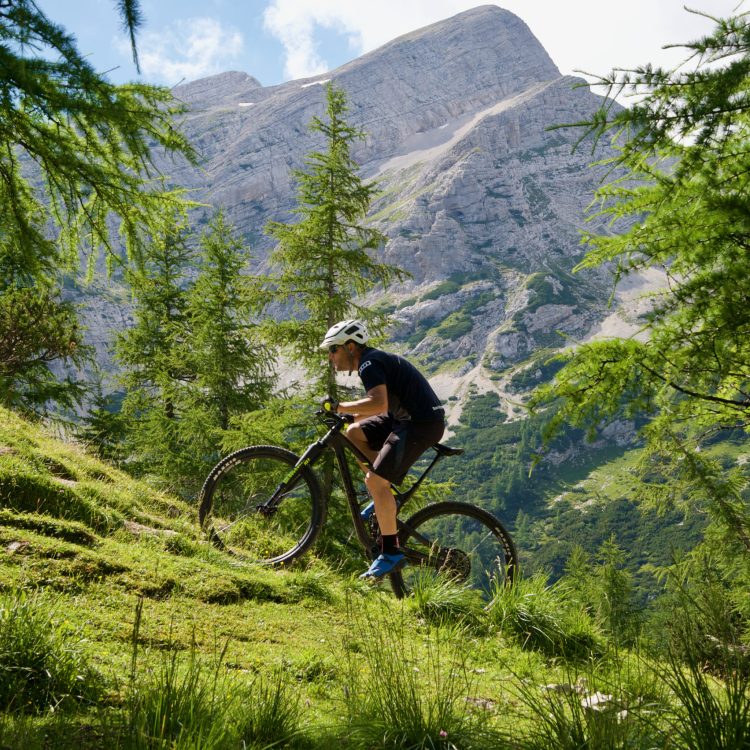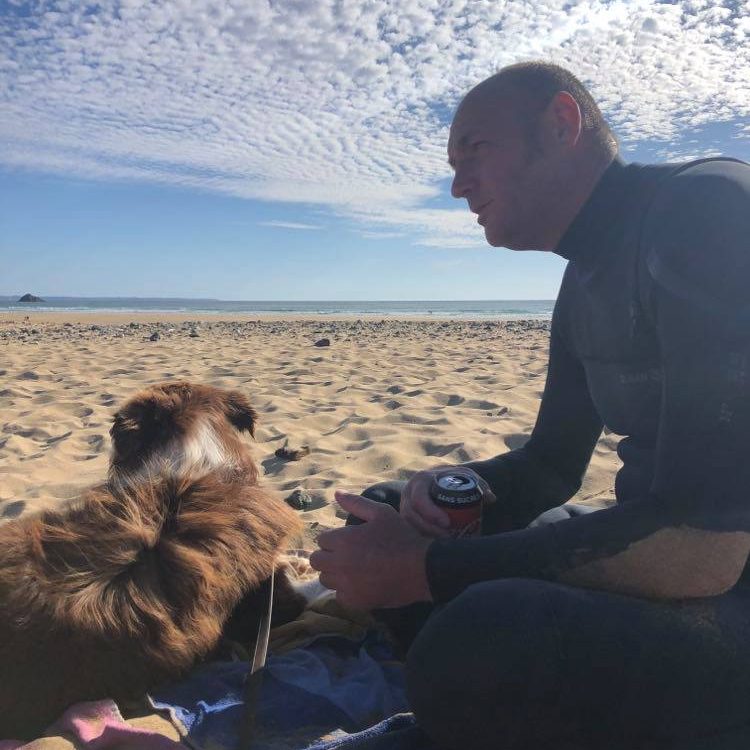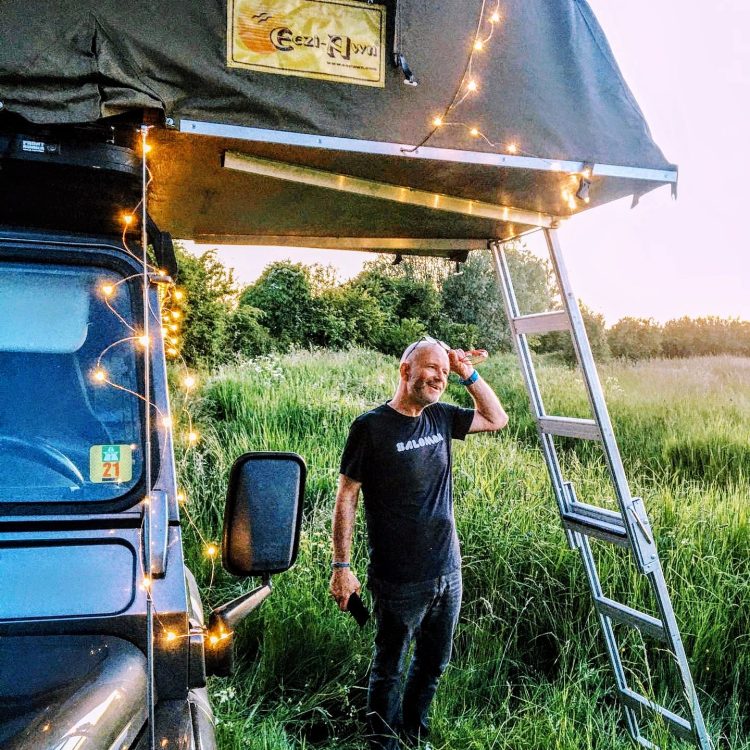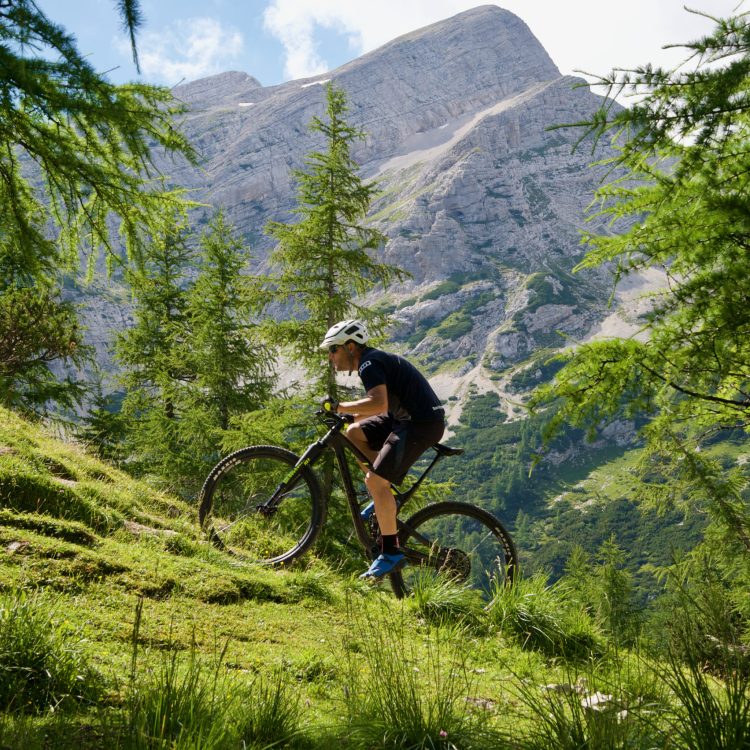 Précédent
Suivant
Of het nu voor 100% Trails is, alle rapporten, tests en andere artikelen zijn geschreven door getalenteerde journalisten, gepassioneerde en ervaren redacteuren. Ze worden ook geïllustreerd door de beste fotografen.
Het team, onder leiding van Thomas de Boever, Dimitri Papageorges en Jurgen Groenwals, is verbonden door een gemeenschappelijke passie: het buitenleven, winter- en boardsporten, avontuur. Naast deze passie heeft ze een uitstekende beheersing van schrijven en beeld.
We worden ondersteund door een professioneel team van journalisten en redacteuren, lay-outkunstenaars, communicatiespecialisten en tijdschriftproducenten.