THE NORTH FACE PRESENTEERT: ORBAYU FREE AGAIN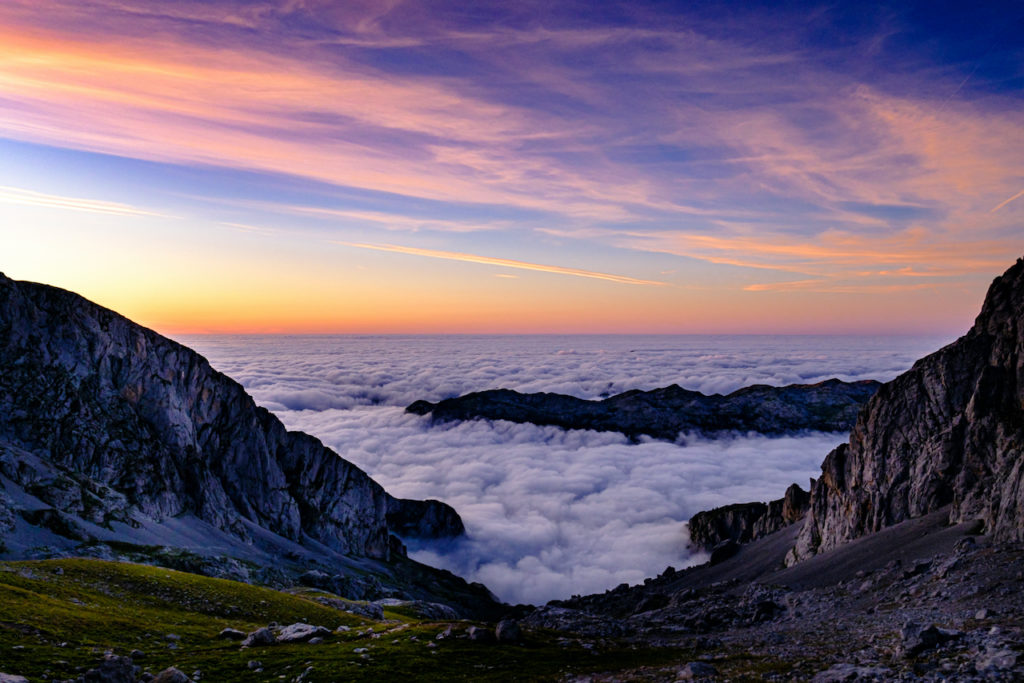 The North Face presenteert 'Orbayu Free Again', een film die Belgische klimmer Siebe Vanhee volgt op een zeldzame eendaagse vrije klim van de mythische Orbayu (8c / 500 meter) op Naranjo De Bulnes in het Picos de Europa National Park in Spanje.
In de film komen ook de legendarische Baskische broers Iker en Eneko Pou voorbij, die de route in 2009 als eersten aflegden. Zij bespreken de fysieke prijs die de klim eist en de delicate aard van het oppervlak, die vraagt om deskundige precisie. Siebe heeft met zijn klim geschiedenis geschreven en is pas de zevende persoon die de top van Orbayu bereikte.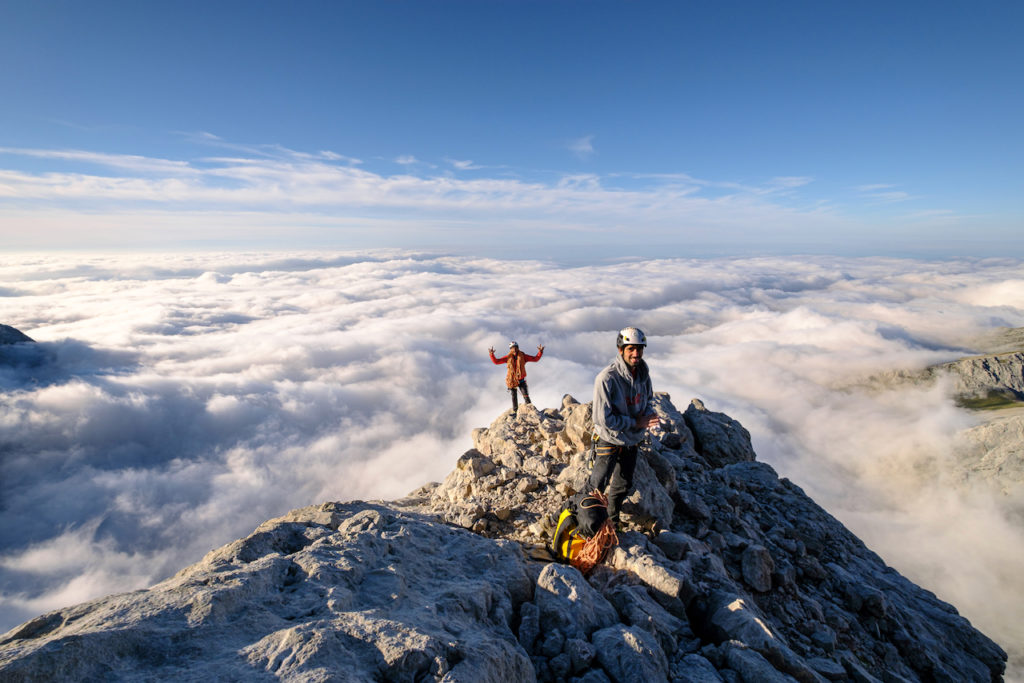 De uitdaging stelde de veerkracht van de Belgische klimmer op de proef en haalde hem uit zijn comfortzone. Na zes dagen op de route bracht Siebe de volgende vier dagen door op de moeilijkste pitch. Die veroorzaakte beschadigingen aan zijn huid en dwong hem om een paar dagen rust te nemen om te herstellen. Met ingetapete vingertoppen en na verschillende slapeloze nachten, begon Siebe aan zijn eerste klim. Het lukte hem op zijn eerste poging van de dag om alle moeilijke pitches te beklimmen.
Vanhee: "Ik was ontzettend nerveus en twijfelde of ik deze complexe route wel aankon, ik zocht echt mijn grenzen op. Het was fijn om weer terug te zijn in de bergen, en wat een ongelooflijke klim! Het gevoel aan de top was niet te beschrijven. Ik leef voor dit klimavontuur en ben de gebroeders Pou dankbaar dat zij me hebben geholpen om Orbayu te bedwingen."