The North Face introduceert de toekomst van de trail met een innovatieve VR- en 360-gradenervaring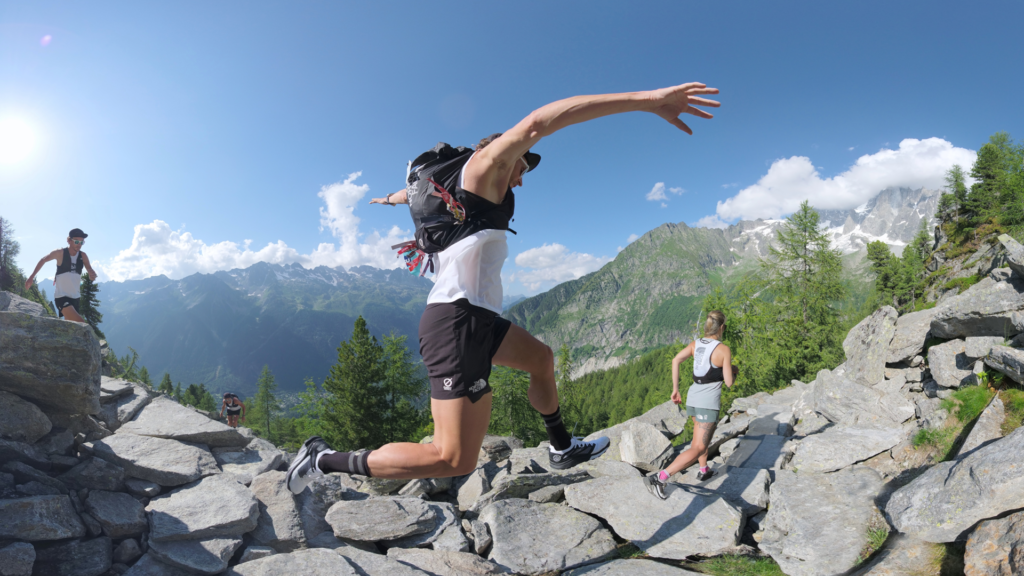 The North Face introduceert met trots de 'Power Further VR and 360 experience', die iedereen de kans geeft om de trails van een van 's werelds meest indrukwekkende bergen te ontdekken.
Na een bijzondere anderhalf jaar waarin de ontdekkingsmogelijkheden aan banden lagen, maakt The North Face het alsnog mogelijk om op ontdekkingstocht te gaan. Dankzij de ontwikkeling van een meeslepende VR- en 360-gradenervaring krijgt iedereen de kans om de mooiste trails van de Mont Blanc te ervaren.
De Power Further VR-ervaring neemt kijkers mee naar de Franse Alpen, waar ze vrij zijn om de beroemde Mont Blanc-landschappen en -trails te ontdekken. Daarnaast laat The North Face hen de ontwikkeling van de VECTIV™-technologie ervaren. De hoofdervaring van Power Further leidt mensen door het lab dat VECTIV™ creëerde en volgt twee hardlopers: Fernanda Maciel, World Number Three Ultra-Trail® World Tour (UTWT) en viervoudig UTMB-finisher met podiumplek, en James Poole, UTMB-finisher en lid van het The North Face Explorer Team.
In drie delen trotseren de twee hardlopers zes iconische plekken op de Mont Blanc. James en Fernanda worden dag en nacht gevolgd en vertellen wat hen naar de bergen trok en hoe Flight VECTIV™ hen helpt om door te gaan met lopen.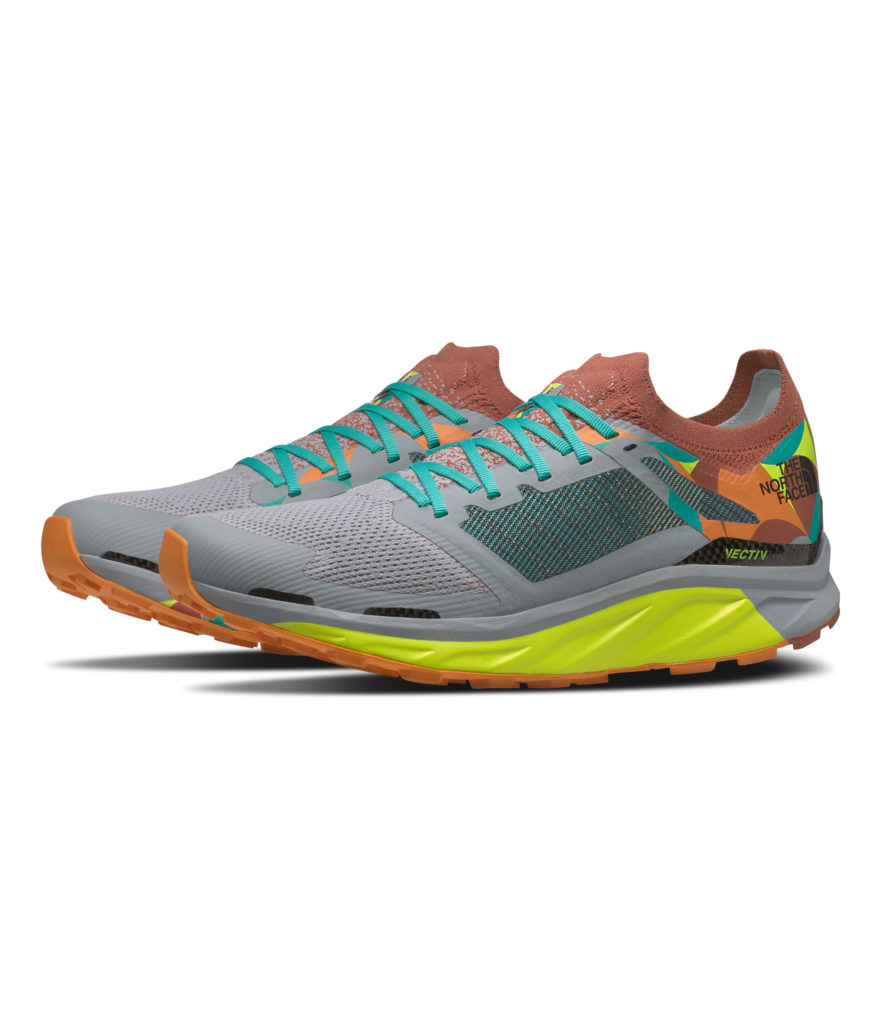 Gebruikers zien de iconische locaties in 360 graden, waaronder Chamonix, Notre Dame, Lac Combal en La Flegere. Zo ervaren ze zelf wat de hardlopers zien tijdens hun tocht over steile hellingen en afdalingen, stuk voor stuk weergegeven in indrukwekkend 3D.
Maciel: "De Mont Blanc is zo bijzonder. Als je het mij vraagt, is die berg magisch. Ik kom uit Brazilië en woon in Chamonix omdat de bergen daar zo indrukwekkend zijn. Ze doen echt wat met me. Precies dat motiveert met elke UTMB om de finish te halen. Ik ben blij dat andere mensen nu kunnen ervaren wat ik elke dag meemaak."
VECTIV™ is een footwear-systeem dat is ontworpen voor de trail. De technologie werd geïntroduceerd in januari 2021, nadat er twee jaar aan research en development aan voorafging, inclusief uitgebreide tests door atleten en bewezen successen op de trail. Bovendien hielp de technologie om alleen al in het eerste jaar 17 Fastest Known Time-records (FKT's) te vestigen.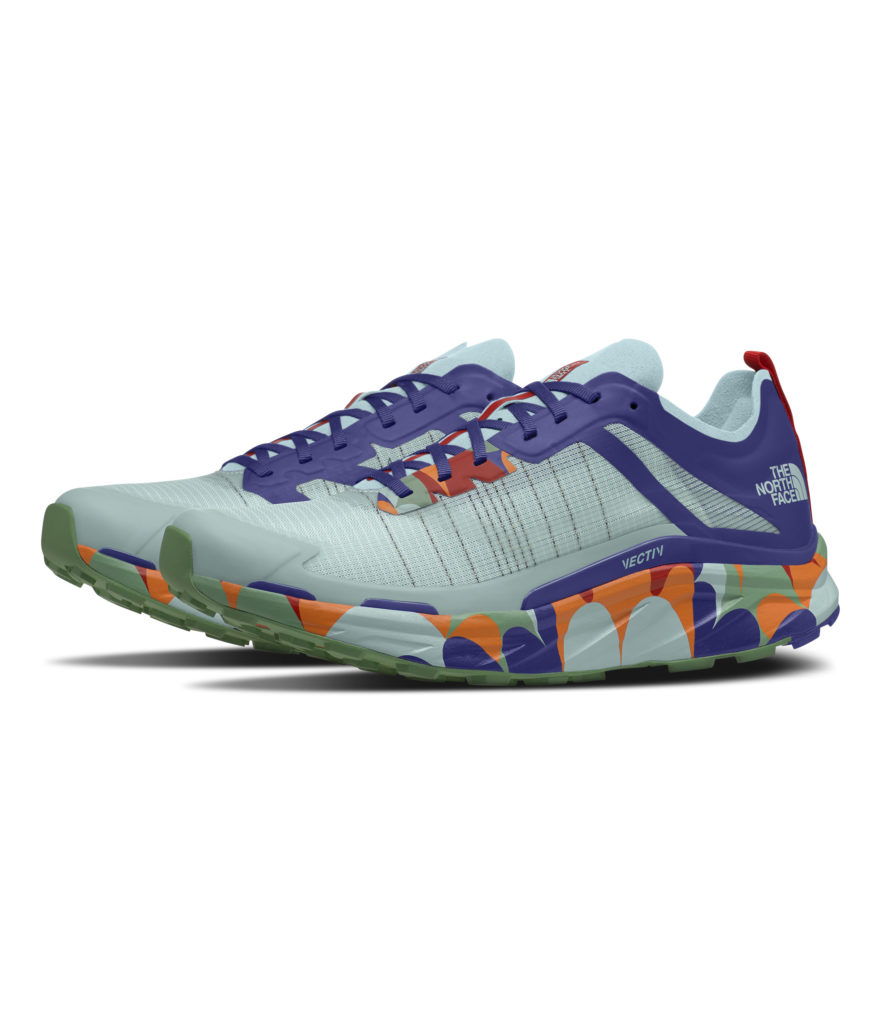 VECTIV™ bevindt zich onder een ongelooflijke lichte, comfortabele en beschermende mesh upper en is een zoolarchitectuur die bestaat uit een 3D VECTIV™-plaat tegen de zool, een VECTIV™ rocker-tussenzool en SurfaceCTRL-buitenzool. Deze unieke constructie zorgt voor superieure stabiliteit, grip en schokabsorptie zonder in te leveren op energie-efficiëntie.
De volledige VECTIV™-serie is verkrijgbaar bij hardloopspeciaalzaken en op www.thenorthface.eu.