The North Face introduceert zijn limited-edition Elvira -collectie. Deze nieuwe collectie is tot stand gekomen na een toevallige ontmoeting met kunstenaar en bergatleet Fernando Elvira. Deze ontmoeting inspireerde The North Face tot het creëren van een nieuwe reeks footwear en kleding die even fantasierijk als prestatiegericht is.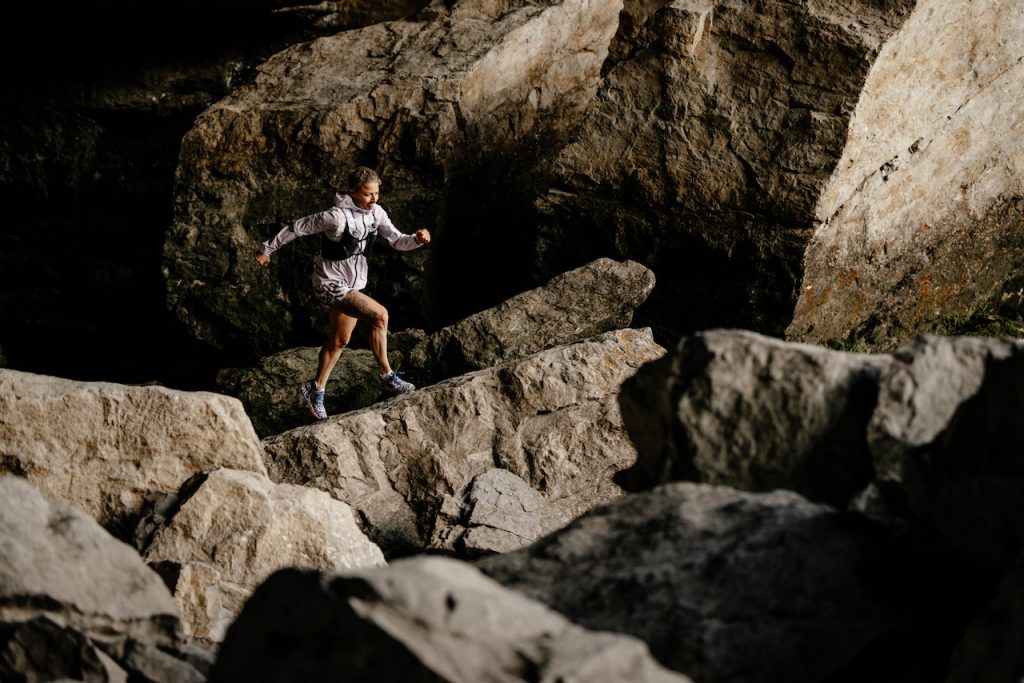 De Spaanse kunstenaar en natuurliefhebber Fernando Elvira heeft een unieke look samengesteld, speciaal voor deze nieuwe trailrunning-collectie. Elk symbool staat voor een kenmerkend moment tijdens het trailrunnen dat zich afspeelt in het hoofd van een ultraloper: het zijn de pieken en dalen, hoogte- en dieptepunten, doodlopende wegen en nieuwe paden die je terugziet in de collectie. Want ook al heb je de sterkste benen en de beste voorbereiding ter wereld, de echte race wordt gewonnen op mentaal niveau: het is je innerlijke kracht die je over de finishlijn brengt.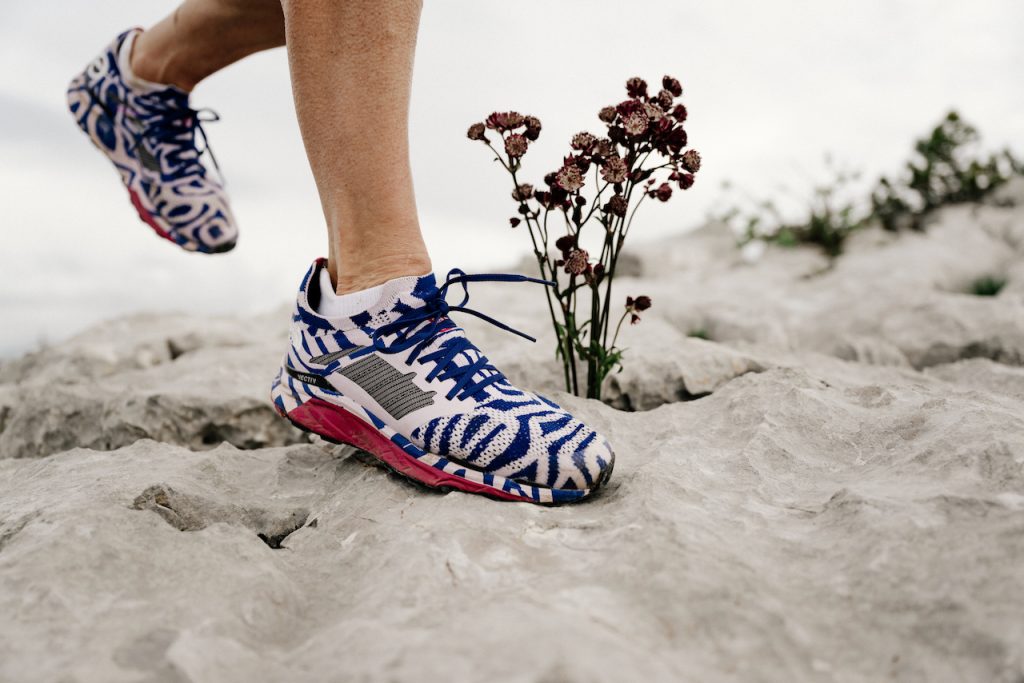 De collectie bestaat uit een reeks kledingstukken, waaronder het Flight Series Lightriser Futurelight™ Jacket en de limited-edition Flight VECTIV™ Elvira. Deze ultralichte en ademende schoen is ontworpen voor snelheid en stabiliteit over lange afstanden. De Flight VECTIV™ Elvira is daarmee de meest responsieve trailrunning-schoen van The North Face tot nu toe.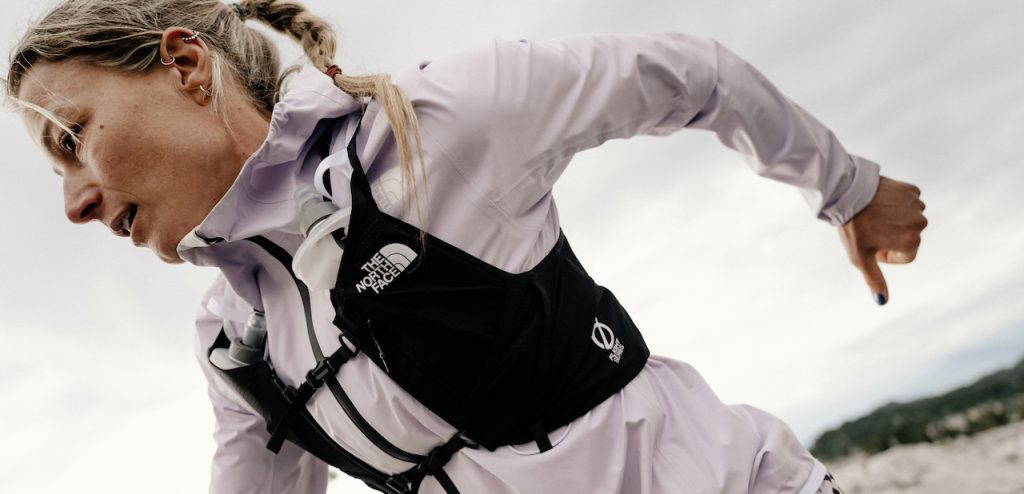 De atleten van The North Face zullen de nieuwe reeks aan footwear en kleding dragen bij wedstrijden over de hele wereld. Houd je ogen dus open om wat kunst te spotten tussen alle sportieve inspanningen. 
De Fernando Elvira x The North Face VECTIV™-lijn is online verkrijgbaar op www.thenorthface.eu en in geselecteerde The North Face-winkels. Het aanbod hiervan is beperkt.