Maak elke trail helemaal de jouwe
The North Face introduceert zijn nieuwe Discover Your Trail-campagne. Deze campagne is ontworpen om het begrip 'trailrunnen' een nieuwe betekenis te geven en het klaar te stomen voor de volgende generatie.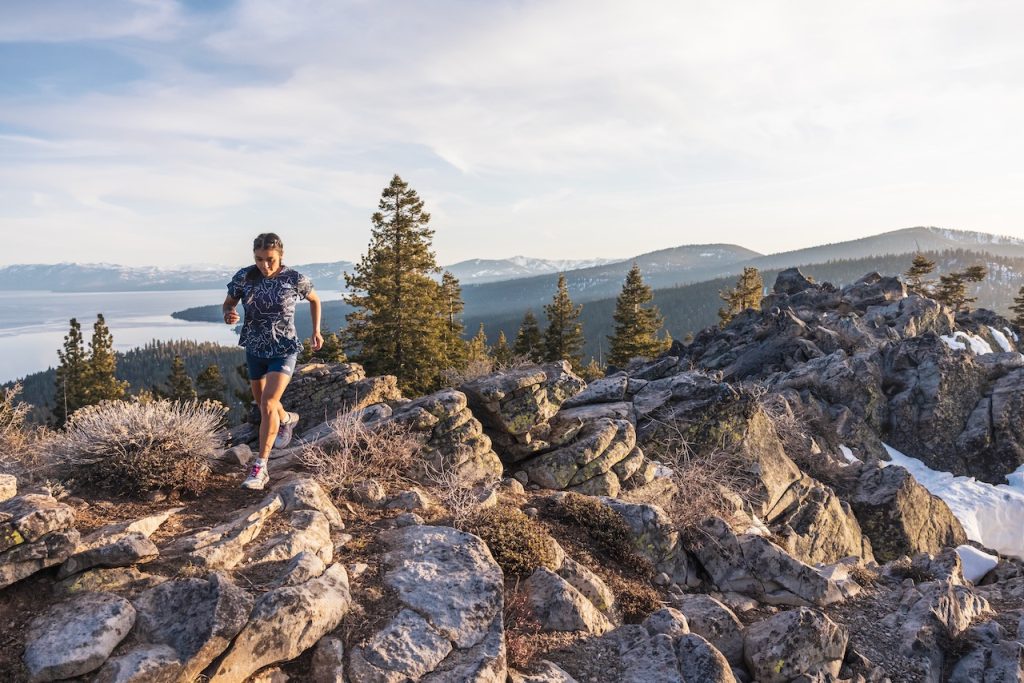 Na twee jaar van wereldwijde beperkingen zijn nu meer mensen dan ooit tevoren buiten op zoek naar nieuw avontuur. Het doel van 'Discover Your Trail' is om aan te tonen dat, ongeacht je ervaring, trails geen handleidingen, grenzen of limieten kennen.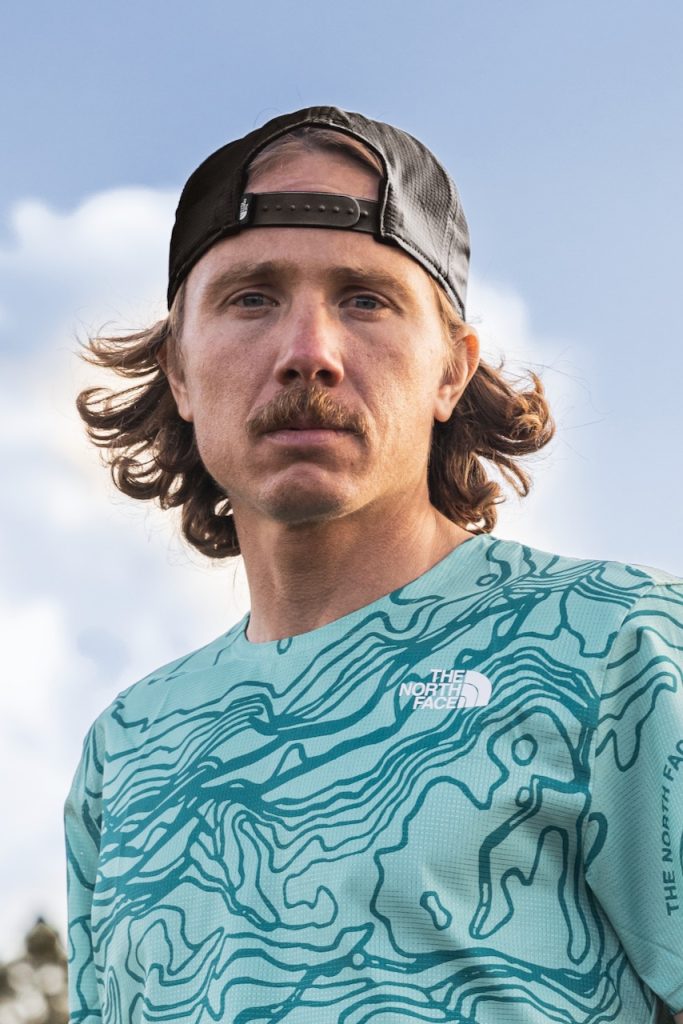 The North Face-atleet en trailrunner Zach Miller spoort iedereen aan om 'voor en door de natuur te rennen, niet ertegenin'. Atleet en trailrunner Jennifer Lichter stelt daarnaast: "Hardlopen is net als mediteren, alleen zit je niet stil, maar ben je in beweging."
De campagne gaat over twee collecties: RUN en HIKE, die allebei verschillende uitrustingen bevatten die nodig zijn om het meeste uit een trail te halen.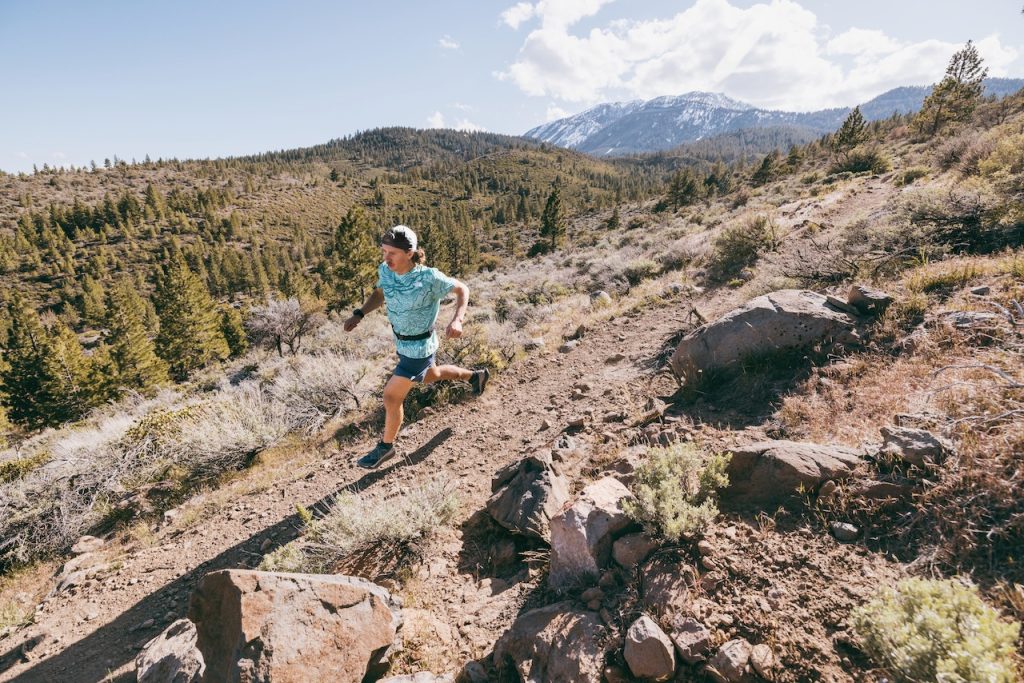 RUN
RUN helpt je om je grenzen te verleggen dankzij de innovatieve Vectiv-technologie die energie omzet in momentum, je vooruit stuwt en je in beweging houdt. Dankzij de stabiliteit, tractie en verbeterde demping ervaar je een ongeëvenaarde mate van ondersteuning op de trail.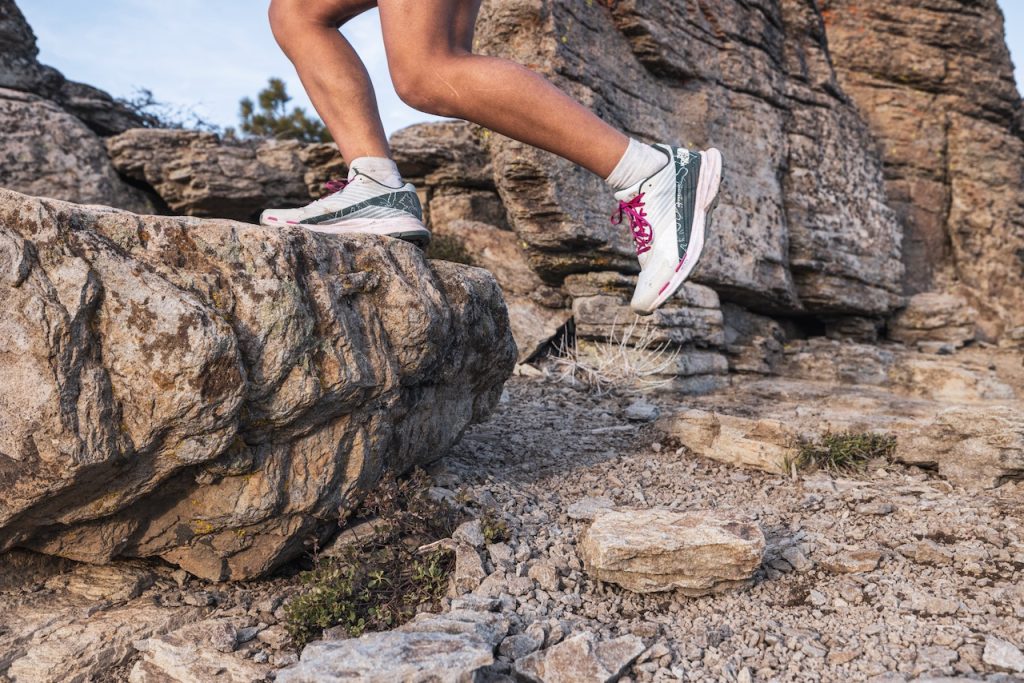 De nieuwe Vectiv Eminus is een zeer flexibele trailschoen met een stevige demping. Hij heeft een 3D Vectiv-voorvoetplaat voor grote veerkracht, stabiliteit en tractie. Nieuw is ook de Vectiv Levitum Futurelight, met een competitieve look en een responsieve 3D Vectiv-voorvoetplaat. Hiermee levert de Levitum Futurelight flexibele, duurzame prestaties voor het parcours. De schoen bouwt daarnaast op zijn ademende, waterbestendige Futurelight™-technologie. 
Met 100% Trails deden we eerder de test met de Vectiv-trailrunschoenen. Onze bevindingen kan je hier nalezen: https://100trailsmagazine.be/getest-the-north-face-vectiv-schoenen-carbon-op-de-trails/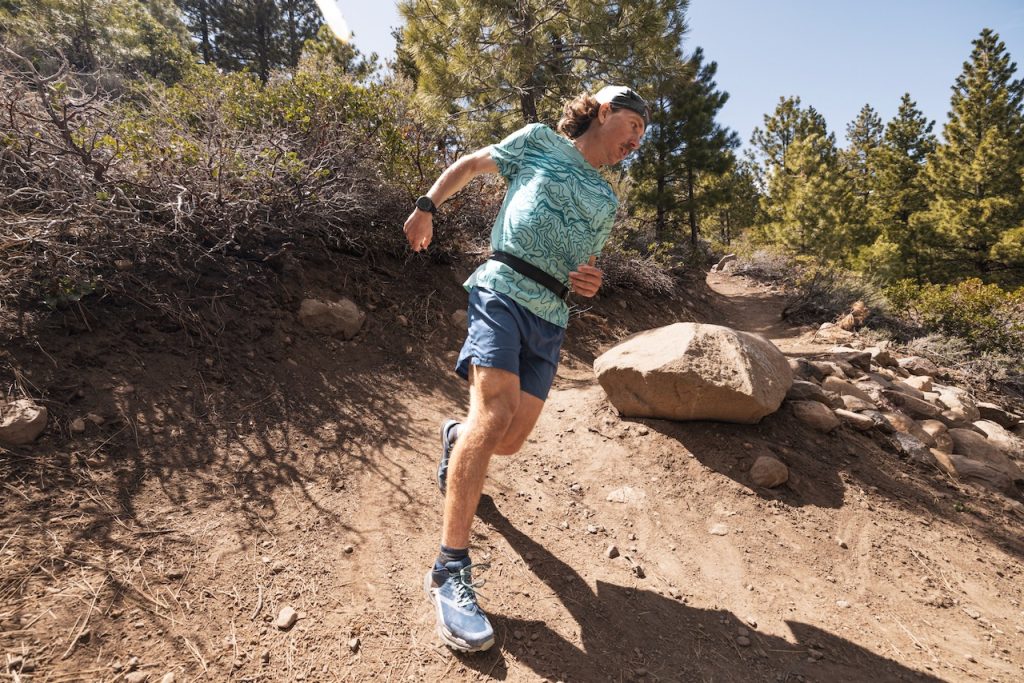 De collectie bevat hiernaast ademende en zweet-afvoerende kleding, zoals het Printed Sunriser T-Shirt, het Men's First Dawn Jacket, de Women's Movement Bra, de Women's Movement Tight Shorts en de Men's Sunriser Shorts. 
HIKE
HIKE stimuleert iedereen om op zijn eigen manier op ontdekkingstocht te gaan. Het nieuwe onderdeel van de Athletic Outdoor-collectie ondersteunt de Hike-release en biedt sneldrogende, zweet-afvoerende en windafstotende technologie waarmee je op de trail comfortabel kunt rennen in je eigen ritme.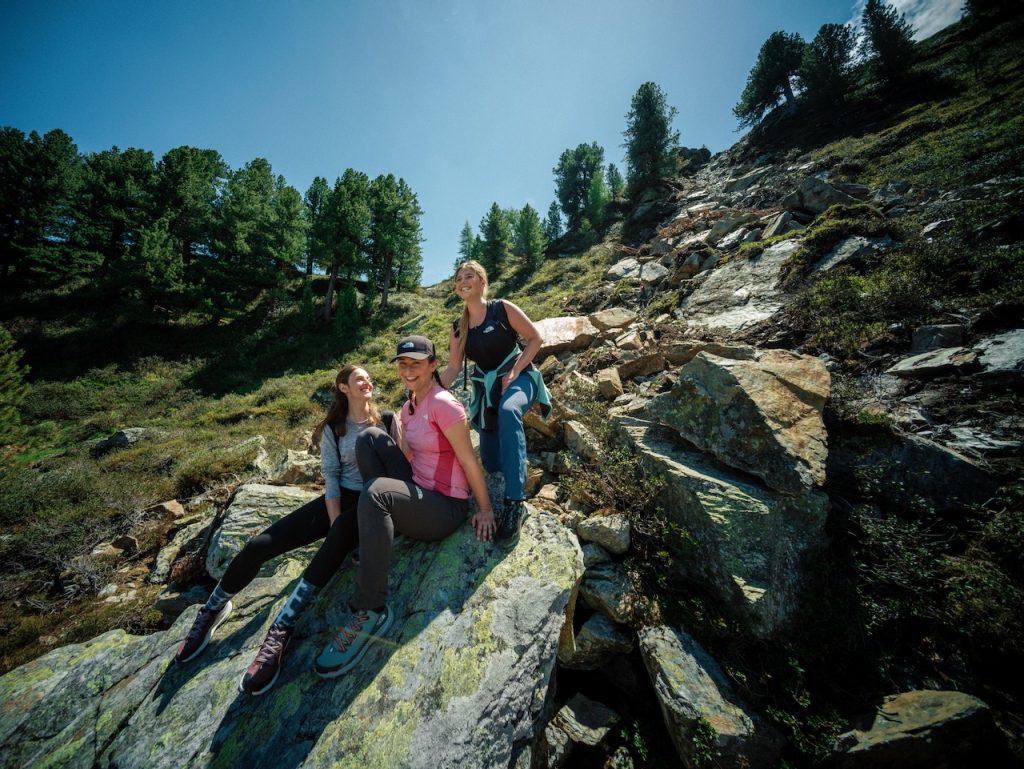 De collectie omvat: het Vectiv Fastpack, de Softshell Hoodie, het Midlayer, Outdoor en Glacier T-Shirt, en de Winter Trousers. 
Bereid je voor op de volgende stap: doorbreek oude grenzen en Discover Your Trail.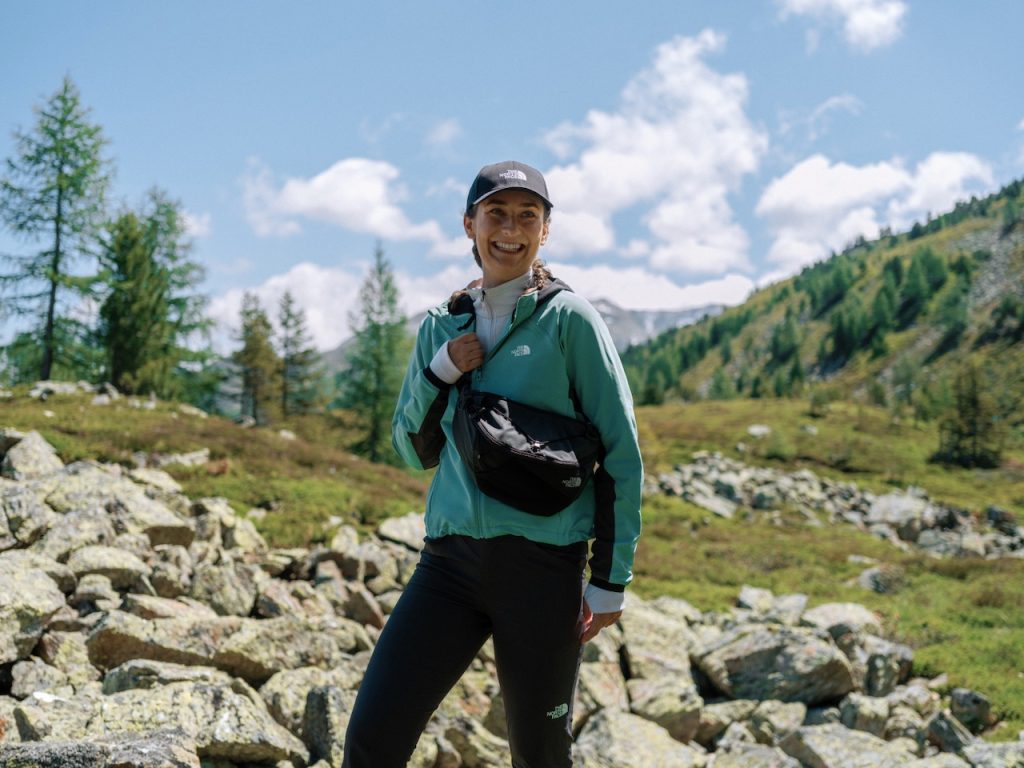 Alle collecties zijn verkrijgbaar via www.thenorthface.eu en in geselecteerde The North Face-winkels.